David Beckham 'Helpless And Angry' After Stalker Claims She's The Mom Of His Child
David Beckham spoke out after a stalker claimed that his youngest child with his wife Victoria Beckham, Harper Beckham is her biological daughter.
The stalker, Sharon Bell, was found guilty of stalking and threatening the Beckhams during a hearing at Westminster Magistrates Court on July 12 but managed to avoid conviction on the excuse that she was suffering from a mental health disorder.
"This worried me," David described the impact of Bell's stalking. "She appeared with no warning, making the threat more targeted and intimidating. I felt helpless and angry that there was nothing I could do."
During the hearing, prosecutor Arizuna Asante presented the letters that Bell had sent to the Beckhams, in which she asked David to let her see the 11-year-old Harper.
"I would love to see my darling little Harper, she's my child David… I love her to bits," she wrote.
A staff member at the school attended by Harper also said Bell had once turned up at their school to fetch David and Victoria's child, claiming she was her mother. "I'm Harper's mother. I'm here to pick her up," the school staff said.
Aside from the letters she had sent to the Beckhams' residence, Bell also wrote three other personal letters to David which, as described by the former professional football star, contained "more emotional" and "threatening" language.
"You said if I could write to you first and was unarmed I could come for tea. Earl Grey is my favorite," she wrote in one of the letters.
In another letter, she talked about Tom Cruise and claimed the actor had done bad things to her. "Your friend Tom Cruise has really upset me, David, very much, as he's done horrible things to me," she wrote.
Judge Michael Snow ruled Bell had committed the criminal conduct but only detained her under the Mental Health Act, as she was believed to be under the "delusional belief" that she and David had a relationship and that Harper was their child. He also imposed a civil stalking protection order prohibiting Bell from being in contact with the Beckhams for an indefinite period of time.
"This is one of those rare cases where an indefinite order is necessary to protect those members of the Beckham family named within it from serious psychological or physical harm from Ms. Bell," Snow told BBC.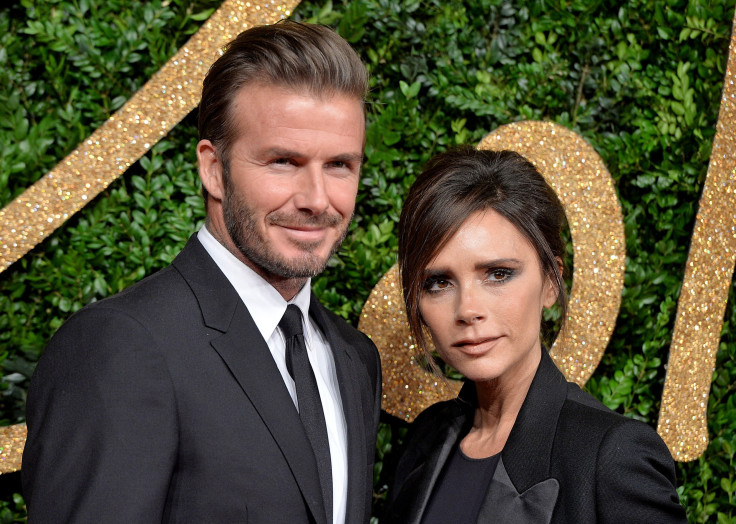 © Copyright IBTimes 2023. All rights reserved.