'Days Of Our Lives' Spoilers: Will Nicole Be Convinced To Forgive Eric?
She pushed him away and partially blamed him for her daughter's "death," which broke his heart. Now, even though she has feelings for him, Sarah will seek Nicole out to try and get her to forgive Eric on the Tuesday, May 14 episode of "Days of Our Lives."
After Holly was presumed dead in a car accident with her alleged kidnapper, Nicole (Arianne Zucker) was devastated. She had only just returned to Salem on the NBC soap after her own presumed death and was eager to start a life again with her little girl and Eric (Greg Vaughan). However, since she had wanted Eric to care for Holly in her absence but he followed the letter she sent to Chloe (Nadia Bjorlin) giving her custody of the little girl, Nicole blamed him for Holly being in danger at all, and as a result, has pushed him away. Devastated, he confided in Sarah (Linsey Godfrey) about what happened, and though she wants to be with him, she will take it upon herself to try and make things right for the man she loves.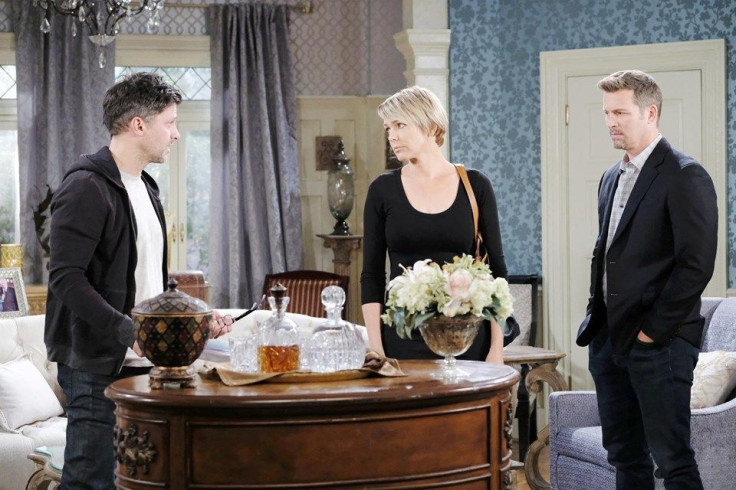 "Sarah tries to speak with Nicole on Eric's behalf" spoilers reveal.
Sarah could try to explain to Nicole why Eric wasn't keeping custody of Holly, but since she knows he didn't take her back when Chloe became the target of a drug cartel, Nicole may still have a hard time forgiving him, at least for now. In addition, she also has something else to worry about, since Xander (Paul Telfer) finally revealed he was in Salem and admitted he still has the recording of her murder confession, forcing her to stay married to him—and she is desperate to get out of that blackmail situation.
"Brady makes a deal with Xander to get Nicole a divorce," spoilers state.
Nicole has been more forgiving to Brady (Eric Martsolf) since he had tried to get Holly out of the DiMera Mansion even though the attempt was unsuccessful, and if he manages to get Xander to agree to a divorce, he could become Nicole's new hero.
Of course, neither of them know that while Xander could give her a divorce, he still has all the power, since he was the one who really orchestrated the kidnapping—and even faked Holly's death. Since he is the one who can control if Nicole ever does have a chance to see her daughter again, he won't be going quietly, even if that's what Nicole and Brady think.
"Days of Our Lives" airs weekdays on NBC.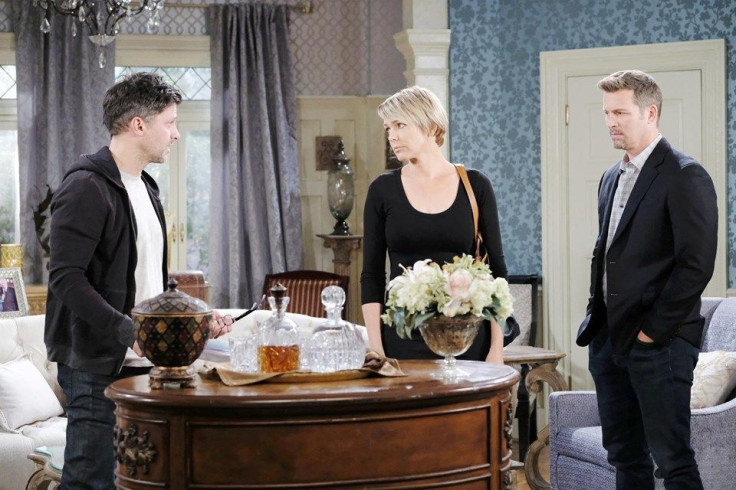 © Copyright IBTimes 2023. All rights reserved.