Dead Fetus Found In Supermarket Bathroom, Investigation Underway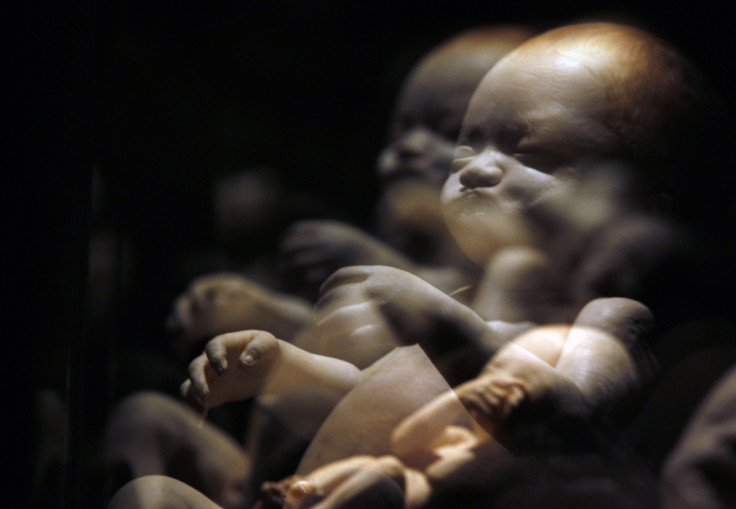 A death investigation was underway after a fetus was found Wednesday afternoon in the bathroom of a Ralphs grocery store on Burbank Boulevard, Los Angeles.
According to reports, the authorities have located the mother and are trying to understand her state of mind to decide if any charges should be filed against her.
Los Angeles Police Sgt. Hector Guzman said the fetus, believed to be about 6 months into gestation, was found inside a toilet at the grocery store around 3 p.m. EDT (6 p.m. local time). The police said it was, however, not clear if a crime was committed or if it was the result of a medical emergency.
"Currently, detectives from our juvenile division are here at the scene investigating whether to see what, if any, crime we have here at the location. What we believe to be the mother of the fetus has been identified. Detectives have made contact with her, and she is currently being interviewed by our juvenile division detectives," Guzman at a press conference Wednesday evening.
Ralphs grocery store spokesman, John Votava, said, "It's a sad, unfortunate situation, and we are cooperating with local law enforcement," local daily KTLA reported.
The Los Angeles County Coroner will also be helping with the investigation, CBS reported.
In a similar incident earlier this month, a dead fetus was found on an American Airlines flight at LaGuardia, New York. Investigation revealed it was left there by a pregnant Brooklyn teen, who suffered a miscarriage inside a lavatory.
Law enforcement sources said the pregnant woman rushed to the bathroom with her sister telling crew it was an "emergency," after the flight had landed and all the other passengers were deplaned. A cabin crew member told police the woman looked ill when she came out of the bathroom. The fetus was between three to six months along, the New York Post reported.
In another unrelated incident last month, body of a newborn with toilet paper stuffed in its mouth was found in the lavatory of an AirAsia aircraft in India's capital city of New Delhi.
The body was found by the cabin crew during a routine check of the lavatories. When the cabin crew raised an alarm, a 19-year-old taekwondo player, who was accompanied by her coach, admitted to have lost her baby.
Police was alerted and a medical examination was conducted on the woman, which revealed the fetus was delivered onboard.
"A newborn infant was found lifeless and abandoned in one of the lavatories when the aircraft was being prepared for landing. The Delhi Police was alerted and a doctor from the medical team at Delhi International Airport confirmed that the baby had been delivered onboard. A suspect has been held back by police for further investigation. The suspect was identified on questioning of all female passengers onboard," AirAsia said in a statement.
© Copyright IBTimes 2023. All rights reserved.