'Deadpool 2' Cable Rumors: Does Brad Pitt Fit The Bill?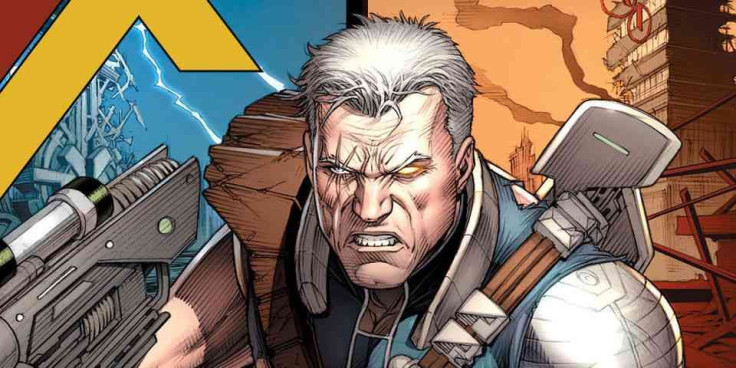 Amid tough times with Angelina Jolie, some bromance with Ryan Reynolds may be exactly what Brad Pitt needs. A one-sentence tweet from the editor-in-chief of The Tracking Board just put the high-profile actor in the running to play Cable in Deadpool 2, a role that's been in question ever since the first Deadpool was announced.
Twitter is bustling with reactions, and speculation about what Pitt could bring to the table in the X-Men Universe is certainly exciting. Actors such as Stephen Lang, Dolph Lundgren, Kyle Chandler and Keira Knightley have all been part of the casting talk since the Deadpool post-credits scene where Wade Wilson pops his head through a doorway and reveals Cable will indeed be a part of the sequel.
Deadpool 2 recently set Zazie Beets' role as Domino in stone after rumors the mutant would be played by Janelle Monae, so take this grapevine chatter with a grain of salt. Though, given Jeff Sneider's connection to the industry and the fact Pitt's has no superhero flick on his resume, this new rumor definitely has our attention.
In the comics, it's Cable who saves the world from Apocalypse and is the founding father of New Mutants and, later, X-Force (a pugnacious, militant, R-rated offshoot of the X-Men). Deadpool and Cable have a complicated history and adversarial partnership. Deadpool director Tim Miller said when the sequel was announced that Cable will "make a great foil" for Wade.
"There's a lot about Cable's history that I like because he's so intertwined with the world of the X-Men" Miller explained. "Why he was put together with Deadpool – other than that he was in a comic that wasn't selling well and Deadpool was in a comic that wasn't selling well so they put them together – it's the same reason we had Colossus; he's a straight man. And I think Deadpool needs a straight man. Cable is the ultimate, archetypal, silent, strong and cynical warrior, which Deadpool is not."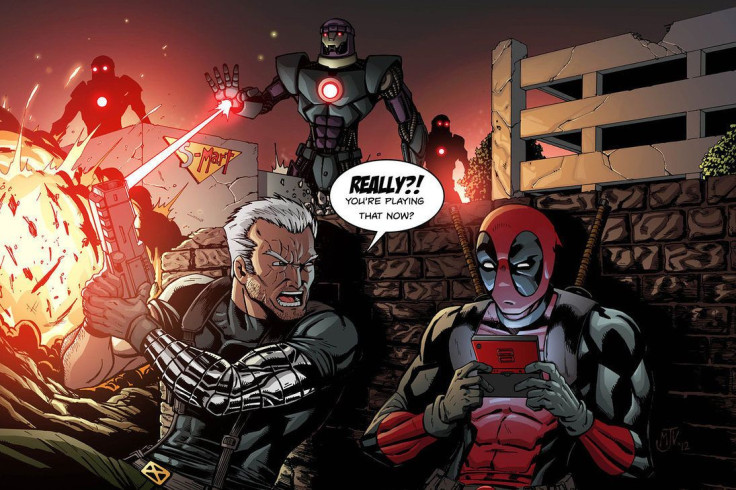 Writer Rhett Reese said he's looking for an actor with the "strength, gravitas, and a purposefulness that Deadpool doesn't have." Producer Paul Wernick added the actor also has to be physically imposing.
"Deadpool's kind of got ADD, and we think of Cable as someone who locks onto something and is going to get that thing solved no matter what," Reese said.
Domino is also member of X-Force who will be introduced alongside Cable, her time-traveling, telepathic lover in the comics. Domino's telekinetic abilities are more subconscious and instinctual. Her powers are best described as 'good luck' and are usually triggered in combat situations. If caught off guard, she can be injured and hurt just like a normal human.
We'll find out if Brad Pitt is the newest mutant in the MCU soon enough. Reese recently said to expect a casting announcement very soon as the movie approaches production. Deadpool 2 is expected to hit theaters in 2018.
So what do you think, does Brad Pitt fit the bill? Let us know in the comments.
© Copyright IBTimes 2023. All rights reserved.