'Deadpool': Ryan Reynolds Looks Suitably Hideous: Tim Miller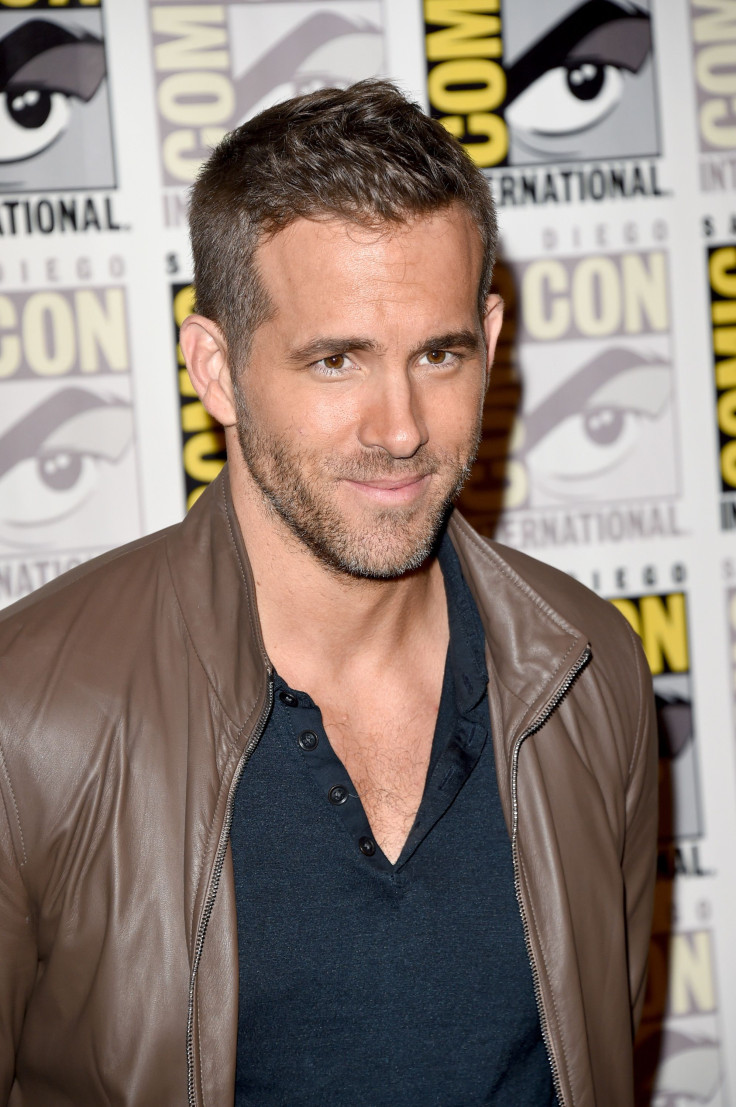 Ryan Reynolds will have a distorted face in the coming film "Deadpool." According to director Tim Miller, Reynolds has been given the disfigured face on purpose, and it was been created using make-up.
"If it's just a few scars, we're not going to have any sympathy for him. To Fox's credit they were like, 'Go for it.' But that said, we didn't want to make him a zombie, which some of the comics go pretty far with. I'm all for authenticity, but you can't have a main character who's leaking pus," Miller told Empire.
He also said Reynolds looks "suitably hideous." The first look of Reynolds' disfigured face was revealed in the recently released trailer. He was shown talking to T.J. Miller who tells him that, "You look like Freddy Krueger ----- a topographical map of Utah."
"T.J.came up with some horrific riffs on that." the director said. "And they cracked us up, but they were kind of too much. We have a David Beckham joke that's pretty funny, but I feel like David Beckham can take it. He's a rich and beautiful."
"Deadpool" has various humorous elements, and there is a scene in the trailer where Reynolds makes fun of his Green Lantern suit, which he wore in the 2011 movie. He says in the trailer that he does not want his Deadpool supersuit to be green or animated. Apparently, there are more jokes on the movie in the film.
"We shot a few more Green Lantern jokes, but I'm not sure how many will survive the cut. Ryan definitely had some Green Lantern issues to work out," Tim Miller told the website.
"Deadpool" opens Feb. 12, 2016. It concerns Wade Wilson, a mercenary who gets superpowers after he is subjected to a rogue experiment. Armed with new abilities, Wilson goes on to hunt down a man who conducted an experiment on him. The film also stars Morena Baccarin, Ed Skrein, Gina Carano, Brianna Hildebrand, Andre Tricoteux and Leslie Uggams.
© Copyright IBTimes 2023. All rights reserved.