'Dear White People' Netflix Release Time: Why You Should Be Watching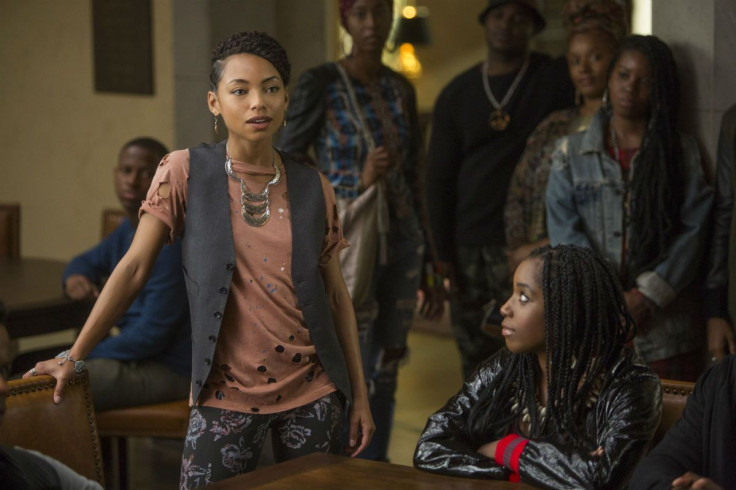 One the most exciting Netflix Original Series of the month is Dear White People. The show is a must watch and if you're as excited as we are, you'll want to sign into Netflix at 3:01 a.m. EST (or 12:01 am PST) on April 28. That's the Dear White People release time when all 10 episodes of Season 1 will finally be available to stream.
Helmed by Justin Simien, the writer of the 2014 film of the same name, the show will share the stories of a group of black students at a majority white university. The series satirizes "post-racial" America in a very personal way, according to series star Antoinette Robertson.
"It's definitely going to build on the premise of the film, but the tone of it is slightly different," Robertson told International Business Times. " We tackle the same issues but actually we kind of build on the entire scene of speaking out against social injustice and cultural bias. It's nice to see these characters evolve versus you have an hour and a half for the film. You don't' necessarily get to explore the backgrounds."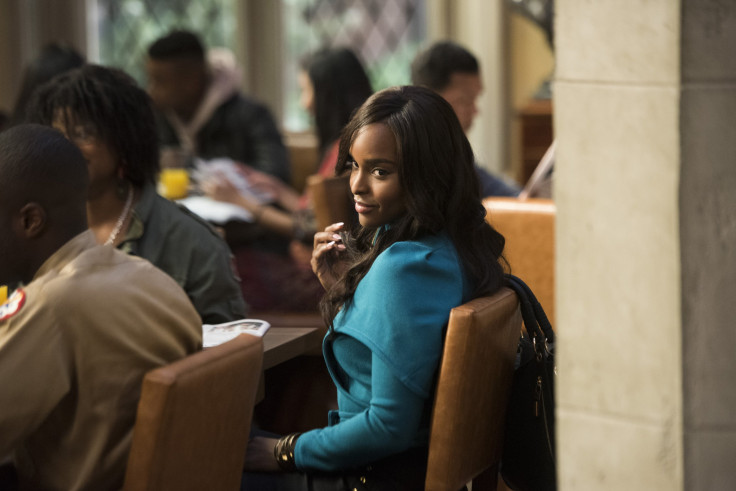 For example, Robertson's character, Coco, identifies with the eurocentric idea of beauty, while her co-star, Sam, is coming to terms with her biracial identity. Other characters struggle with fitting into a mold society has pressured them into one way or another.
"These individuals go through this self discovery and how they all react to these very painful moments and how they grow from them and how they deal with them individually. It's definitely influenced by the times."
READ: 'Dear White People' Star Responds To Netflix Boycott
Even though the premise of Dear White People is a relatable and necessary tale about how African-Americans struggle to find a place in a society filled with oppression, the film and show have been met with serious criticism.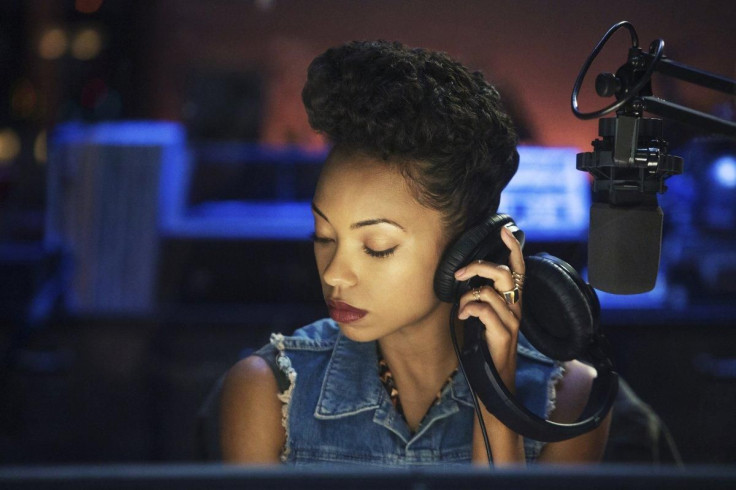 When the release date trailer released in February, a lot of people took to the internet to express their unhappiness with some of the issues the show addresses, mostly from a perspective that accused it of being anti-white. One of those topics is acceptable Halloween costumes. The 2014 film ended with white students throwing a campus blackface party. In the teaser for the series, Sam explains why blackface is not acceptable. Many viewers didn't even get that far into the teaser and felt offended by the name of the series alone, claiming it's a show that promotes "white genocide."
However, it's clear that the folks who are calling the show racist are the ones who should be tuning into Netflix later tonight. Even though Dear White People includes serious subject matter and is basically one big think piece in response to the current state of race in America, there are many laughs in store for white and black audiences alike.
Will you be watching Dear White People ? Let us know in the comments below!
© Copyright IBTimes 2023. All rights reserved.