Declining Investor Confidence Helping Gold Prices -- Analysis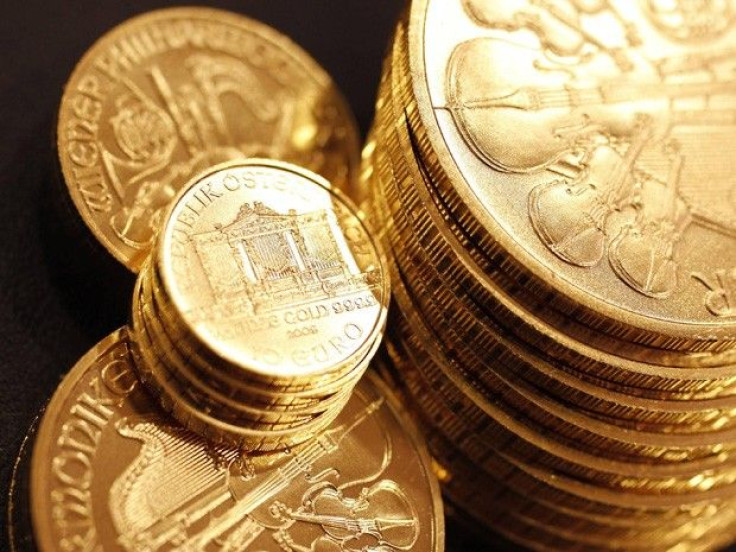 The Global Investor Confidence index measured by State Street Global Markets fell this week more than two points, suggesting that the continuing economic turbulence is fueling investors to seek out more stable assets like gold.
Reuters reported gold had its best January since 1980, due to U.S. dollar weaknesses and the Federal Reserve's statement that it would keep U.S. rates near zero.
This leads investors to commodities like gold, which is a more stable form of wealth preservation.
These findings suggest that the market volatility caused by the ongoing economic turmoil continues to have a destabilizing effect on investors, testing their resolve and fuelling the search for assets that offer downside protection and wealth preservation, said Marcus Grubb, the managing director of investment at the World Gold Council, in a statement.
One of those assets is gold. He explained that it tends to stay steady, even in times of instability and uncertainty in the global economy. While many world currencies fluctuate, gold tends to keep much of its value. That could mean a rally for gold this year.
Gold's ability to move independently of many other assets held by individuals, and as a hedge against inflation and currency fluctuations, means that it is highly effective as a preserver of long term wealth and should form a foundation of any long term investment portfolio, Grubb said. Put simply, it offers investors the confidence to invest in other risk assets to generate desired returns, especially in periods of economic uncertainty.
Gold had its best month in January since August 2011, and its prices have grown almost 15 percent since dropping to six-month lows in December.
© Copyright IBTimes 2023. All rights reserved.