Democratic Forum: Clinton Says She Would Not Be 'More Hawkish' Than President Obama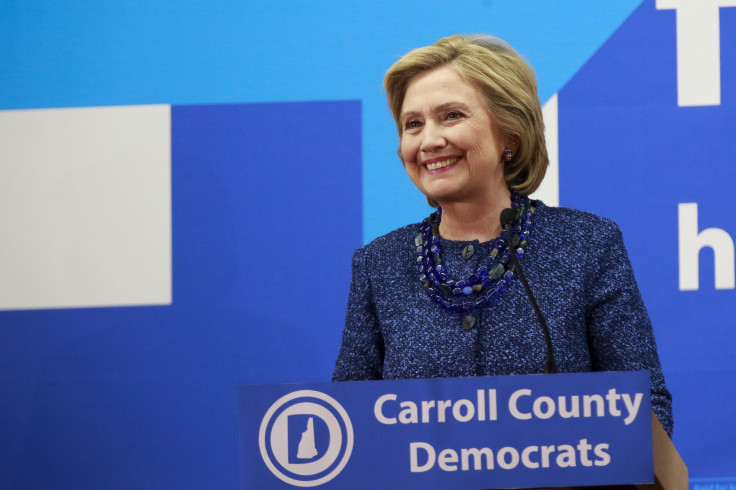 Democratic presidential candidate and former U.S. Secretary of State Hillary Clinton appeared Friday night on the "First in the South Democratic Candidates Forum," hosted by the South Carolina Democratic Party at Winthrop University in Rock Hill, South Carolina. The forum, moderated by Rachel Maddow and aired on MSNBC, covered an array of issues including the economy, policing and the state of the Democratic Party in the South.
Clinton fielded questions from Maddow on a wide range of topics from the death penalty to the recently failed anti-discrimination act in Houston, and when Maddow asked whether she would be more hawkish than President Barack Obama, Clinton said no. In front of a racially diverse audience, Clinton seemed to get the most passionate when asked about a video that recently went viral featuring a school police officer dragging a female African-American high school student across a classroom floor.
"It's hard for me to understand why the suspension and expulsion rate is so much higher for black kids than white kids," Clinton said, drawing loud cheers from the audience. She also spoke about her meetings with families affected by gun violence.
Maddow pointed out that Clinton had received criticism in the past for having close relationships with special interest groups on Wall Street.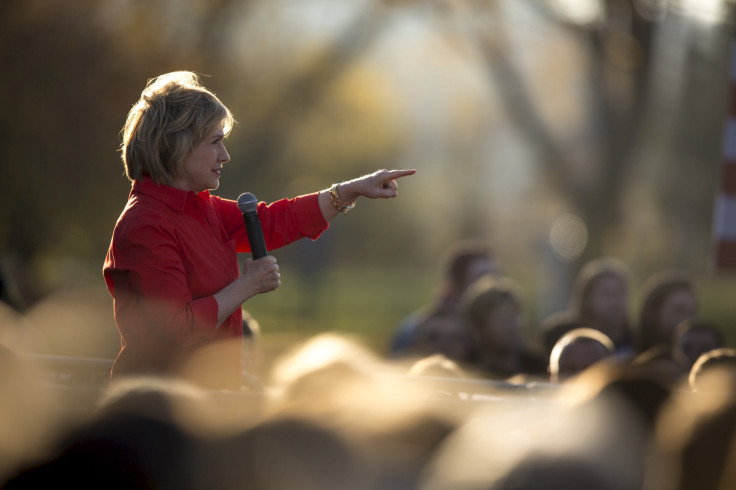 "Anyone who thinks they can influence what I do doesn't know me very well," Clinton said in response.
Clinton drew laughter from the audience when Maddow asked her which Republican presidential candidate she would pick as vice president.
"There are Republicans I could pick, just none of them," Clinton said with a grin.
Asked whether she considers herself an introvert or extrovert, Clinton replied, "extro-intro-vert."
Along with Clinton, Democratic candidates who participated in the forum included Vermont Sen. Bernie Sanders and former Maryland Gov. Martin O'Malley. Whereas a debate consists of a moderated group discussion, Friday's forum featured separate conversations with the candidates.
Clinton is far ahead of her rival candidates in South Carolina, according to a Winthrop University poll released this week, CBS News reported. Seventy-one percent of likely Democratic voters in South Carolina said they would choose Clinton, while 15 percent favored Sanders and 2 percent chose O'Malley.
© Copyright IBTimes 2023. All rights reserved.