Democratic Presidential Debate 2016: Start Time, TV Channel, Radio Info For Milwaukee Event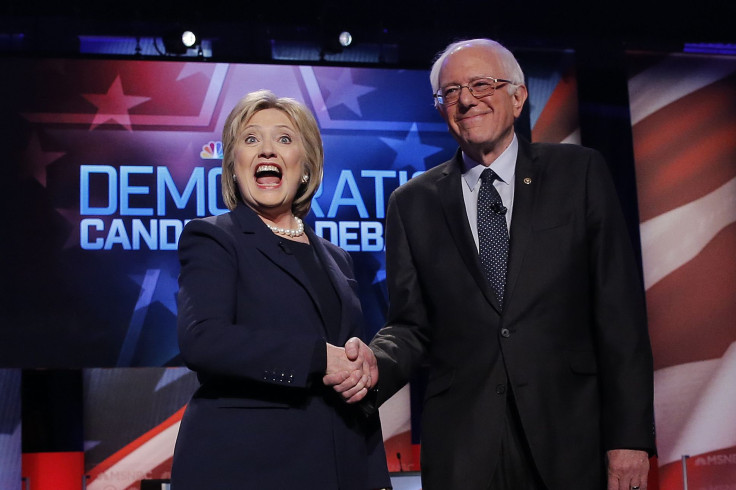 Vermont Sen. Bernie Sanders and former Secretary of State Hillary Clinton are scheduled to meet for the sixth Democratic presidential primary debate Thursday night in Milwaukee, Wisconsin. The debate comes on the heels of Sanders' victory Tuesday in the New Hampshire primary.
The event at the University of Wisconsin will be moderated by PBS "NewsHour" anchors Gwen Ifill and Judy Woodruff, two experienced journalists and the first all-female moderating team of the election cycle. The debate is scheduled to be televised by PBS, with CNN running a simulcast.
"We are proud that PBS stations will broadcast this Democratic candidate debate at such a critical time in the election cycle — on the heels of the Iowa caucuses and the New Hampshire primary — and there are no better journalists to moderate than Gwen and Judy," said Beth Hoppe, chief programming executive and general manager, general audience programming at PBS, according to press release.
PBS has also partnered with Facebook for the debate, which could prove critical ahead of a number of scheduled votes. Clinton narrowly beat Sanders in the Iowa caucus before the Vermont senator's victory in New Hampshire. The former secretary of state is leading in the polls for a number of states ahead of the Feb. 20 Nevada caucus, the Feb. 27 South Carolina Democratic primary and Super Tuesday on March 1. Clinton leads nationally by earning 49.3 percent support to Sanders' 36.0 percent, according to the Real Clear Politics average of polls. Clinton leads Sanders in the polls in Nevada, 50 percent to 30.5 percent, according to Real Clear Politics.
Read below for the viewing info for Thursday's debate:
Date: Thursday, Feb. 11
Start Time: 9 p.m. EST
TV Channel: The debate will be aired on your local PBS station, which you can find here. CNN will also televise a simulcast.
Online: PBS' live stream site can be found here.
Radio Info: Check in with your local radio stations here.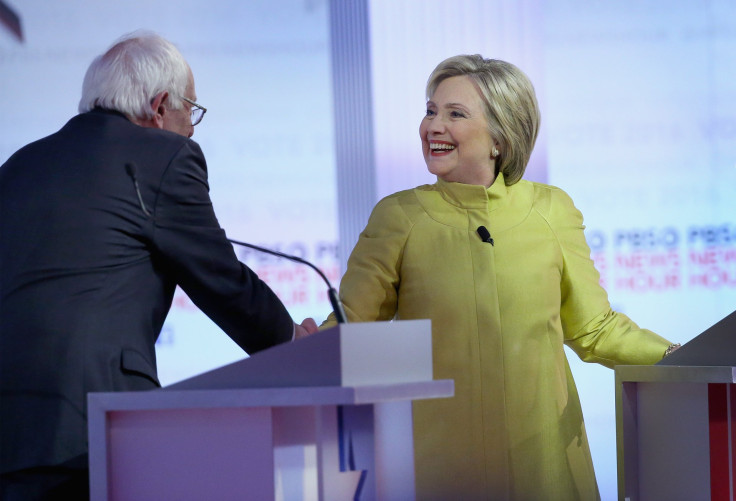 © Copyright IBTimes 2023. All rights reserved.