Democrats Lost The Senate, White House And House? Full 2016 Election Results As Republicans Hold The Senate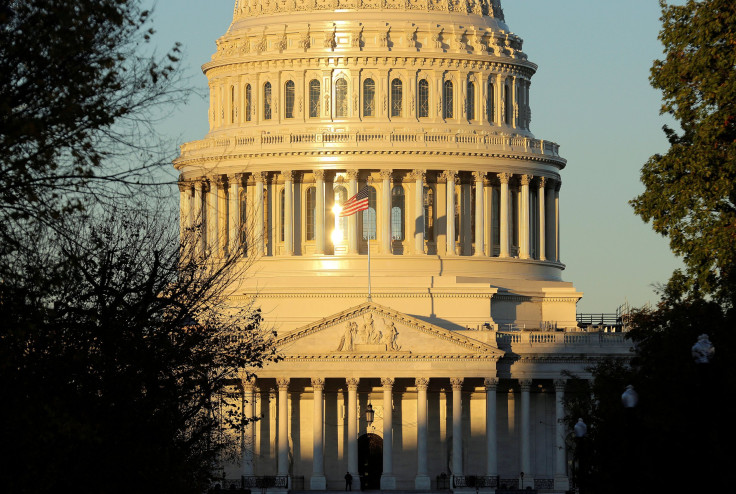 Republicans fretted for months that Donald Trump would upset the GOP base and put many Senate seats into play. But Republicans seem poised Tuesday to win the House, Senate and the White House.
Before Election Day, Republicans held 54 of the 100 Senate seats to the Democrats' 44, with the two remaining independents caucusing with the Democrats. This cycle, 34 total seats were up, including 24 held by GOP members.
The Democrats needed to win only about five races to take back the Senate after losing control in the 2014 mid-term elections, but couldn't swing enough races in their favor. Some of the key races involved former presidential candidates and states that are typically staunch Republican supporters but were in play due to the party's wide divide over support for Trump.
Arizona's John McCain, still one of the longest tenured members of the Senate and about to enter his sixth term, and Florida's Marco Rubio each faced challenges but both managed to overcome their opponents with blowout victories.
Many of the available seats and tightest races correlated with swing states in the presidential election. Races in Arizona, Florida, Ohio, Pennsylvania, New Hampshire, and North Carolina, all key battlegrounds for both Trump and Democrat Hillary Clinton, could have gone in either direction.
The Senate, as well as the House of Representatives, were each ripe for cataclysmic change due to very poor approval ratings over the last two years. Most recently, Congress received a mere 20 percent approval rating compared a 76 percent disapproval rating in September, according to Gallup. However, that was a high compared to previous times throughout the 114th Congress' stand. In November of last year, it reached a two-year low of 11 percent approval.
Instead, voters largely backed Trump for president and essentially voted to keep Republicans in charge of Congress.
© Copyright IBTimes 2023. All rights reserved.