Depression Rates Rising Among Youngsters, Is Social Media Addiction The Cause?
There is a concerning rise in the number of college students being affects by depression in the United States and social media addiction could be a reason for it, according to a study.
According to a report by the Centers for Disease Control and Prevention (CDC), nearly 16 million American adults are affected by depression every year. In other words, one in every six adults may suffer from this mental disorder at some point in their life. The agency also stated that more than eight percent adults aged 20 and above in the country were affected by depression during the years 2013 to 2016.
Researcher Jean Twenge, from the San Diego State University in California, and her colleagues decided to look into the trends in mood and anxiety symptoms as well as suicide-related outcomes among U.S. undergraduates between the years 2007 and 2018.
The study, published in the Journal of Adolescent Health last month, found out severe depression, suicidal thinking and self-injury rates have doubled among the youngsters in the country during the study period.
For the research, the academics analyzed the data of two large surveys that were conducted among college undergraduates. The surveys included more than 787,000 youngsters aged between 18 and 22. Most of the participants in the study were white females.
During the analysis, the research team found out the reports of moderate to severe depression increased from 23.2 percent to 41.1 percent during the study period. They also found out that moderate to severe anxiety increased from 17.9 percent to 34.4 percent in the same period.
While severe depression rates rose from 9.4 percent in 2013 to 21.1 percent in 2018, the reports of suicide attempts rose from 0.7 percent to 1.8 percent in the same period, the researchers noted.
"It suggests that something is seriously wrong in the lives of young people and that whatever went wrong seemed to happen around 2012, or 2013," Twenge, the study's co-author and the author of the book "iGen", told Reuters.
According to the researcher, excess use of smartphones and social media addiction may have a big role to play in it. It was the period when smartphones became very common and social media became mandatory among youngsters.
"It's difficult to think of any other event that began around that time, and then got stronger on until 2018," the researcher added.
The research team concluded that further interventions and attention will be needed to help the youngsters overcome depression as the findings were concerning.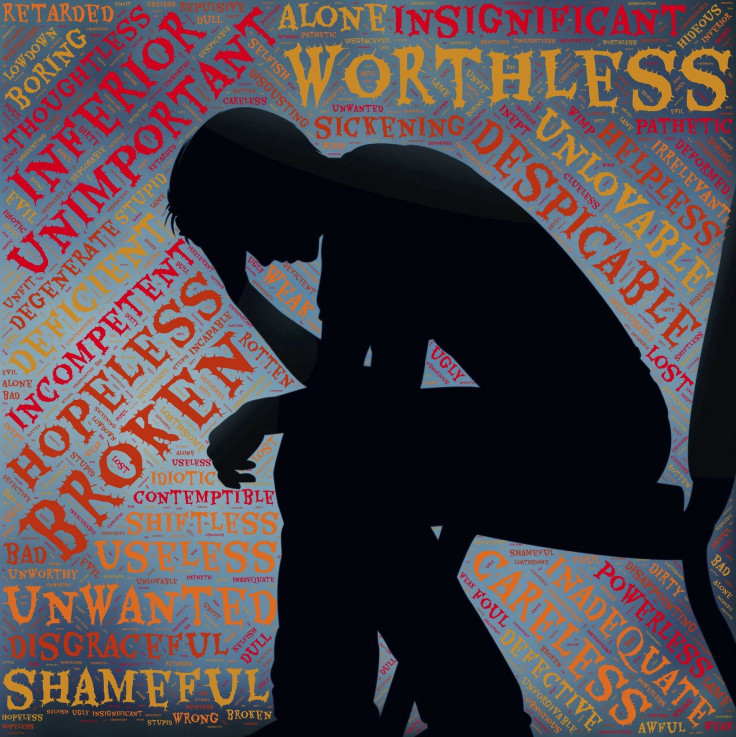 © Copyright IBTimes 2023. All rights reserved.