Derek Hough Heartbroken That Leslie Jordan Didn't Get To Appear On 'DWTS' Before His Death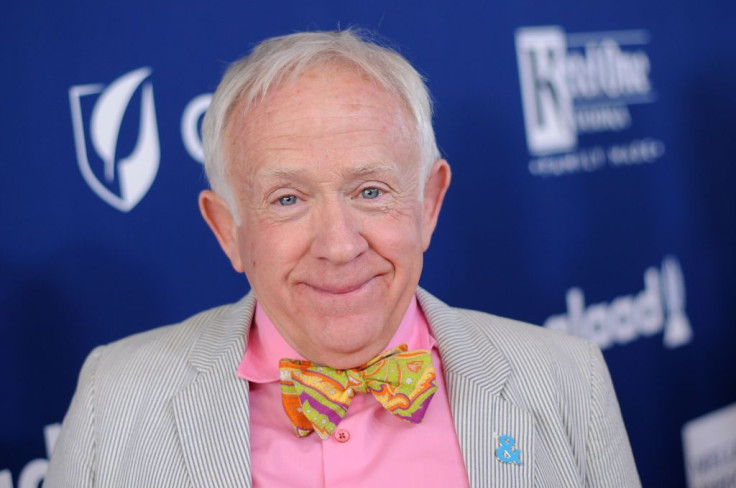 KEY POINTS
Derek Hough expressed his sadness for Leslie Jordan's death Monday
The dancer learned of a fan petition to have Jordan compete on " Dancing with the Stars"
Hough said it "breaks" his heart that he wasn't able to invite Jordan to the show before the actor's death
Derek Hough regrets that Leslie Jordan never had the chance to appear on "Dancing with the Stars" before the actor's death this week.
When he learned of a fan petition to have Jordan compete on "DWTS," the professional dancer expressed his sadness for the late actor, singer and comedian, who passed away Monday at the age of 67 following a car crash in Los Angeles.
"His personality was so big, so grand and joyful... It actually breaks my heart right now," Hough told "Extra" of Jordan. "I wish I would have known that, because we would have [had him on the show]."
He continued, "Whenever I hear people like that who are vying to be on the show, I like to reach out and find ways that we can incorporate them somehow... It breaks my heart that I wasn't able to do that."
The "Will & Grace" star died in a car crash in Hollywood, California, Monday after an apparent medical emergency, according to TMZ. The accident occurred at around 9:30 a.m. local time, People reported, citing the Los Angeles Police Department.
Jordan's rep confirmed his passing in a statement posted via the late actor's official Instagram account.
"The love and light that Leslie shared will never go out and we invite you to share their memories and comfort each other during this time," the post read. "In the coming days, we will be giving a glimpse of a project Leslie was really proud of and was looking forward to sharing with the world."
Several celebrities paid tribute to Jordan on social media after news of his death broke.
Dolly Parton, who recorded a duet with Jordan for his 2021 album "Company's Comin'," wrote on Instagram that she was "as hurt and shocked as if I have lost a family member."
Jordan's "Will & Grace" co-star Sean Hayes tweeted that his "heart is broken," before describing the late actor as "one of the funniest people I ever had the pleasure of working with."
Mayim Bialik, who co-starred with Jordan in "Call Me Kat," also released a statement on behalf of the show's cast and crew.
"There aren't words to convey the loss we are experiencing as a cast and a 'Call Me Kat' family. Leslie Jordan was larger than life," Bialik said in a statement to People.
She continued, "He was a Southern gentleman; tender, wise, naughty and hilarious. We got to know and love him at the height of his happiness and joy and it is inconceivable to imagine a world without our Leslie: the man who would spit on his contact lenses before putting them in his eyes, the man who had a story about every man in Hollywood and some of the women as well, the man who lived to make people laugh."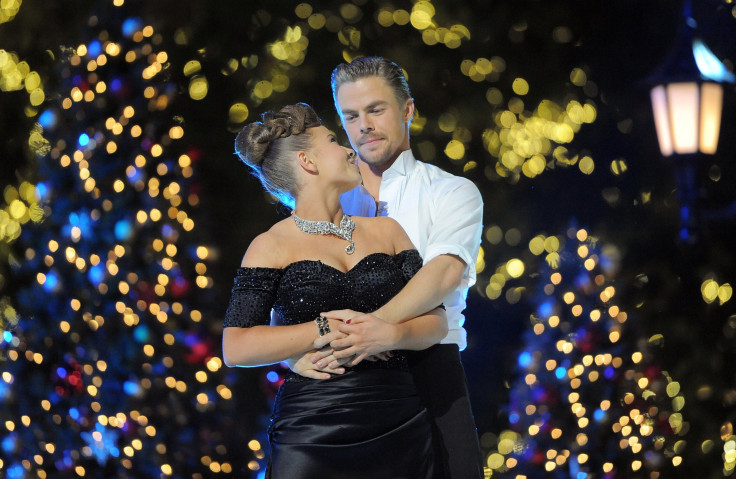 © Copyright IBTimes 2023. All rights reserved.