'Destiny 2' Season 19: New Guns, Armor Sets, Crucible Changes And More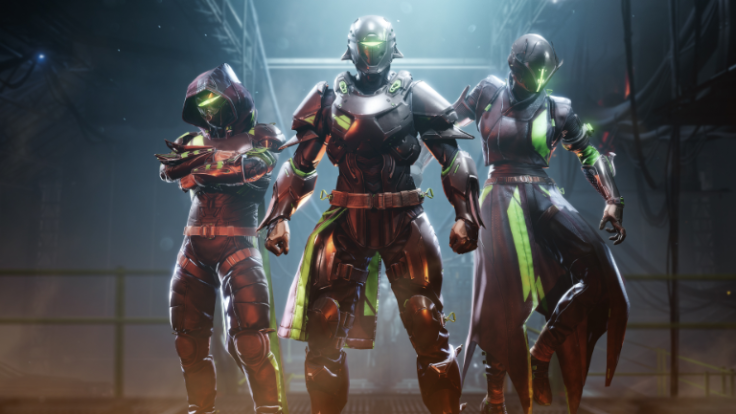 KEY POINTS
A modular exotic Pulse Rifle will be added to the game on Dec. 20
Crucible now has a ranked competitive mode
Iron Banner will replace the Quick Play queue whenever it is available
The final season for "Destiny 2's" fifth year is now live, bringing a new set of content just in time for the holiday season.
"Season of the Seraph" pits Guardians against Xivu Arath, the Hive god of war, in a race to gain control over Warmind Rasputin, which is capable of unleashing untold destruction upon whoever its weapons are pointed at.
Here's a quick summary of everything players can expect this season.
New Exotic Weapons
Season 19 comes with two new exotic guns, the first of which is The Manticore, a Veist SMG that's designed for aerial combat. Dealing damage while on the ground charges the gun's anti-gravity projectors, which allows the user to float when they damage enemies while airborne.
The second exotic is Revision Zero, which appears to be a decked-out Pulse Rifle that has multiple catalysts to choose from. However, this gun won't be available until Dec. 20.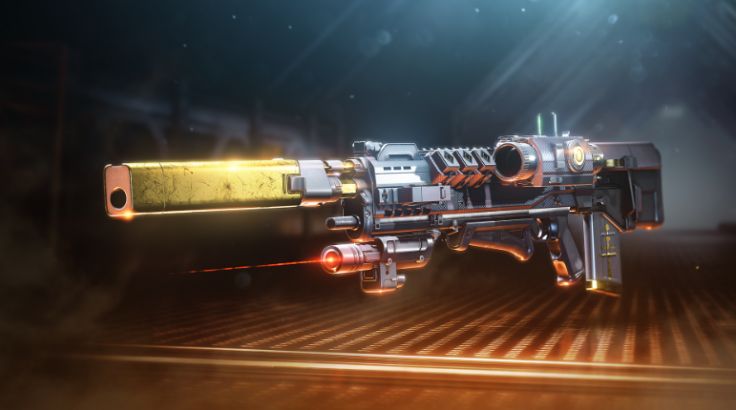 Armor Sets
The snazzy-looking Seraph armor sets can be farmed via the seasonal Heist activities and the new vendor at the HELM via engram focusing.
Additionally, the Arc-themed armor ornaments as well as skins based on the "Assassin's Creed" franchise are available on the Eververse store all season long.
There are also new exotic ornaments for a number of armor pieces like the Fr0st-EE5, Heart of Inmost Light, Osmiomancy Gloves and Dunemarchers.
Crucible Changes
Players can now queue up for the reworked Ranked Crucible mode, which features a climbable competitive ladder that grants PvP progression bonuses based on player ranking. Compete here for glory and a chance to get a non-sunset version of the Rose hand cannon.
For casual gamers, Quick Play now once again features both Control and Clash modes. However, Iron Banner will replace the Quick Play queue whenever Lord Saladin is at the Tower. More importantly, the old Iron Companion armor sets from the first "Destiny" has returned.
Finally, a ton of changes happened to the weapons sandbox when Season 19 launched, and they will affect how PvP is normally played. Be sure to check out the official patch notes to see each of the individual changes before hopping into ranked Crucible.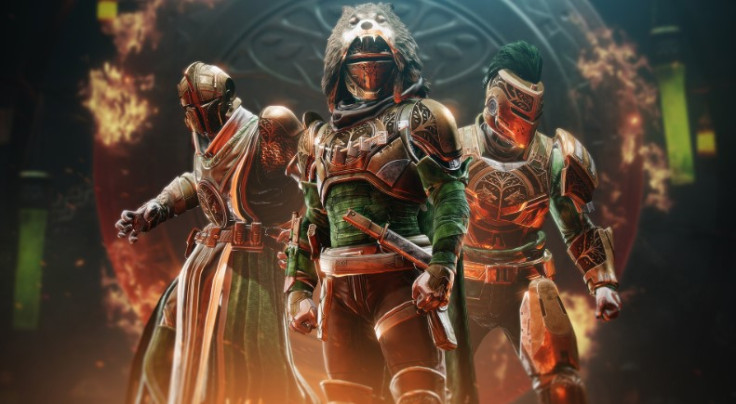 © Copyright IBTimes 2023. All rights reserved.