Detroit Anchor Killed In Attempted Murder-Suicide, Partner And Children Hospitalized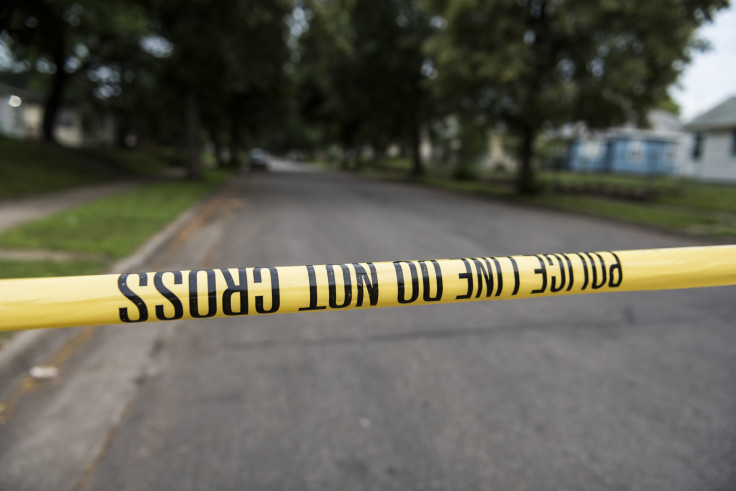 A Detroit radio news anchor was killed in his Chesterfield Township home on Friday, and four others were hospitalized in a suspected murder-suicide.
WWJ identified Newsradio 950 anchor Jim Matthews, 57, as the deceased victim on its website.
The outlet stated Matthews' girlfriend and two children were also injured in the attack. Matthews worked for the station as an overnight anchor for nearly seven years.
During a news conference, Township Public Safety Director Brian Bassett said a 35-year-old woman escaped from the home with her 5-year-old daughter.
At the time, the woman was suffering from stab wounds and was able to flag down a driver to contact the police.
Bassett said there was "some injury" to the 5-year-old but would not disclose further information amid the investigation.
Officers arrived at the Bayview Drive home around noon and discovered the body of an adult male.
A 10-year-old boy was also found bound in the closet and suffering from blunt force trauma. The boy was transported to the hospital and is in critical condition.
The woman has been hospitalized in critical but stable condition, and her daughter was in stable condition.
Police found the 54-year-old male suspect in the basement of the home, suffering from self-inflicted wounds and an apparent overdose. Police believe the suspect was attempting to commit suicide. He was hospitalized in stable condition.
Bassett said police couldn't confirm whether the woman was Matthews' wife or girlfriend, but they determined the two shared an "intimate partnership."
While a motive has not been established, police said the victims knew the suspect, and he was "welcomed into the home" on the day of the attack.
"There appears to be some relationship. The suspect was frequently at the home. We're still investigating what the relationship is between all the parties," he said.
Authorities said there was no danger to the community and believe the incident was "an isolated tragedy."
The Macomb County Prosecutor's Office will be involved in reviewing any charges filed in the incident.
© Copyright IBTimes 2022. All rights reserved.
FOLLOW MORE IBT NEWS ON THE BELOW CHANNELS