Man Stabs, Tries To Behead Acquaintance Inside Florida Convenience Store
A man was nabbed Monday after stabbing an acquaintance with a pair of scissors and trying to behead him using knives while they were inside a Florida convenience store.
Deputies arrived at Trading Post in Burnt Store Marina in Punta Gorda to find the victim with 40 stab wounds to his body, Lee County Sheriff's Office said in a statement posted on its official Facebook page Wednesday.
The suspect, identified as Edmond Clarke, the 36-year-old caregiver of the victim's elderly father, was arrested on the spot and charged with attempted murder.
Surveillance footage released by the sheriff's office alongside the statement showed both men at a billing counter. Suddenly, Clarke drew the scissors from a nearby display shelf and lunged at the victim. The footage then panned to a police vehicle waiting outside the store, not showing what happened next.
According to the statement, a bloody scene unfolded after Clarke launched the frenzied attack on the victim and at one point tried to behead him with the help of some other knives he collected from the store during the assault.
He continued to attack the victim for several minutes until the deputies arrived, the New York Post reported.
The victim, whose identity was not disclosed, reportedly suffered severe wounds in his head, neck and torso as a result of the attack. He was airlifted to Gulf Coast Medical Centre, where he underwent emergency surgery. His condition remains unknown as of writing.
The assailant had served as a caretaker for the victim's father for a decade, WINK News reported.
Clark was reportedly admitted to a hospital for abdominal pain and was picked up by the victim Monday after his father asked him to do so. After leaving the hospital, Clarke told the victim he was hungry, so they stopped at the Trading Post in Burst Store Marina, according to the outlet.
The men entered the store together, and the victim began to buy food. It was then that Clarke launched the attack unexpectedly.
A witness reportedly claimed to have seen Clarke hallucinate and talk about being targetted by an unknown attacker prior to the incident.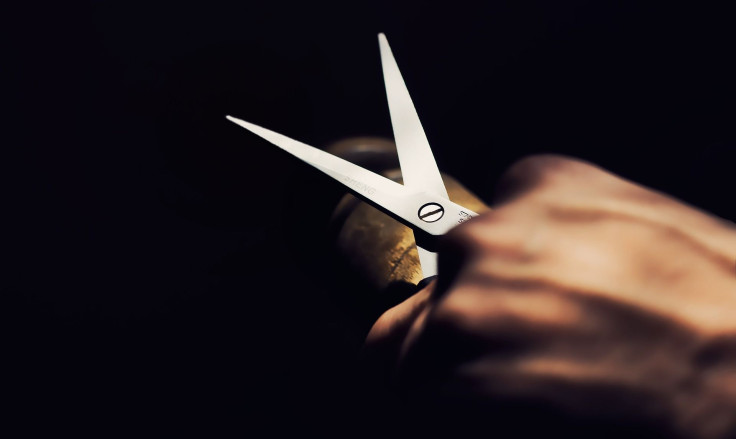 © Copyright IBTimes 2023. All rights reserved.