Did Anyone Win Monday's Powerball? Jan. 2 Winning Numbers And Wednesday's New Jackpot
The Powerball jackpot will rise to $291 million after no winners were produced in the Monday night drawing. The cash value will be worth an estimated $147.9 million.
The Monday night winning numbers were 7, 9, 12, 31, and 62, with a red Powerball of 22. The Power Play was 2X. The jackpot was worth an estimated $274.6 million, with a cash option of $139.6 million.
Although no jackpot winners resulted from the night, a few players became instant millionaires.
A player from Kentucky and another from Missouri hit the Match 5 and won a $1 million prize. However, a player from South Carolina matched five numbers with the Power Play and increased their reward to $2 million.
Players across the nation also won special prizes following the Monday lottery drawing. Twelve players won $50,000 after hitting the Match 4 with the red Powerball.
Meanwhile, four players won $100,000 by matching four white balls plus the red Powerball with the 2X Power Play.
The other Powerball prizes from the night ranged between $4 and $200.
The latest jackpot drawing comes after a player from North Carolina became the winner of the" Powerball First Millionaire of the Year" drawing during the live broadcast of "Dick Clark's New Year's Rockin' Eve with Ryan Seacrest 2023" on ABC.
Gary Krigbaum was randomly selected out of 29 finalists, who were from one of the 29 U.S. lotteries that participated in the promotion, to win a $1 million prize.
The finalists were treated to a VIP experience in New York City, and the winner was announced shortly after midnight in Times Square.
Jackpot winners can receive their prize through a lump sum payment or an annuity, which includes one immediate payment followed by 29 annual payments that increase by 5% each year.
Powerball tickets are available for purchase in participating territories for $2 each. The odds of winning the Powerball jackpot is 1 in 292.2 million.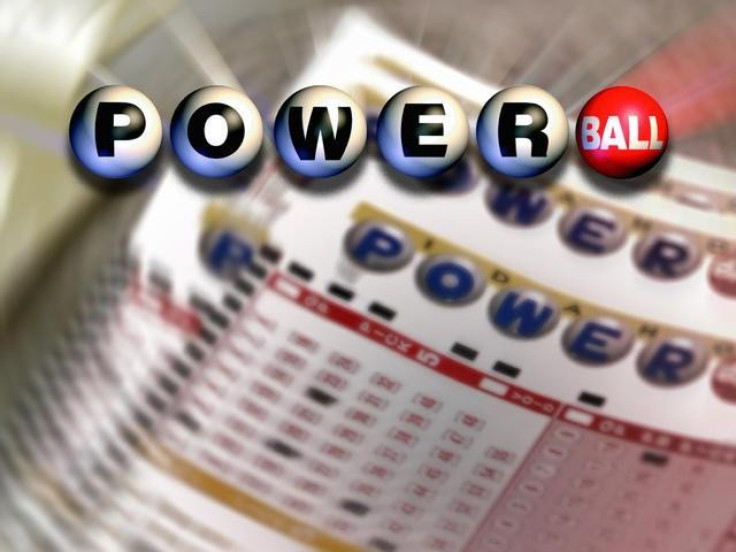 © Copyright IBTimes 2023. All rights reserved.