Did Anyone Win The Powerball? July 23 Winning Numbers And Monday's New Jackpot
There was no grand prize winner for Saturday's Powerball drawing, which had an estimated $122.9 million jackpot, with a cash option of $72.7 million. The next drawing will take place Monday and will see the jackpot climb to an estimated $130 million, with a cash value of $76.8 million.
The winning lottery numbers drawn on Saturday night were 39, 41, 54, 59, 62, with a red Powerball pull of 12. The PowerPlay was 3X.
Despite the lack of a grand prize winner, one instant millionaire resulted from the night. A player from Florida matched five numbers and won a $1 million prize. If the ticket holder would have hit the Match 5 with the 3X Power Play, they would have won $2 million.
Aside from the lone millionaire, several smaller monetary prizes resulted from the Saturday Powerball drawing. There were 12 players who hit the Match 4 plus red Powerball and won $50,000 each.
Meanwhile, six players were able to hit the Match 4 plus the red Powerball with a 3X Power Play and won $150,000 apiece.
The rest of the prizes from the night ranged between $4 and $300. A total of 734,675 players won prizes from the Saturday night drawing.
The latest Powerball jackpot comes after a man in North Carolina claimed a $1 million winning ticket for the July 16 drawing.
John Gerenza, 62, purchased the ticket while picking up a cigar at a Harris Teeter supermarket in Charlotte. Gerenza reportedly walked away with $710,101 after tax withholdings and plans to use his prize money to take his family on a beach vacation.
Jackpot winners must match the six numbers on their ticket to the drawn six-number combination.
Five numbers must be selected from 1 to 69 for the white balls, and a number is selected from 1 to 26 for the red Powerball.
There is a 1 in 292.2 million chance of winning the Powerball jackpot. Powerball drawings take place on Monday, Wednesday, and Saturday.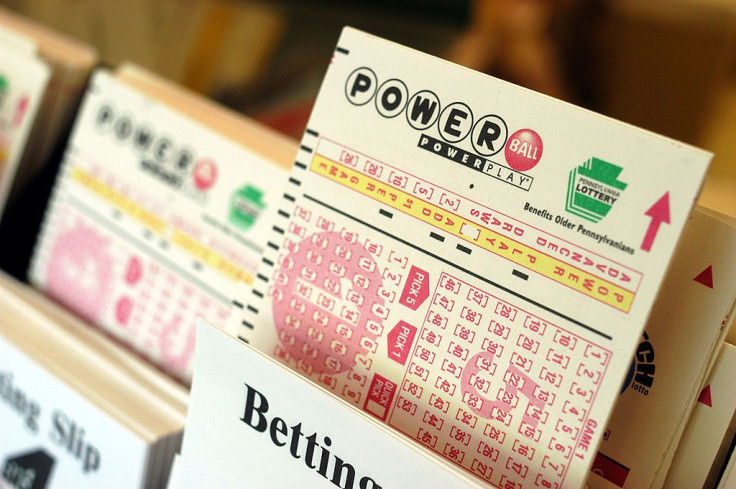 © Copyright IBTimes 2023. All rights reserved.