Did Anyone Win Saturday's Powerball? December 12 Winning Numbers
To the disappointment of many lottery players, there was no winner in Saturday's $272 million Powerball jackpot.
The numbers were 17, 54, 56, 63 and 69 (white) and the Power Play number was 2.
A $1 million prize for Saturday's Powerball results went to one Michigan and one Florida resident.
The next Powerball drawing will be held Wednesday, with the jackpot growing to $287 million. The winner has the option of receiving their earnings in cash, which brings the prize amount down to $222.8 million.
It costs $2 to play Powerball. Players need to have all five white numbers and to win the red Powerball lottery, players need to have the final number. The white Powerball numbers range from 1 to 69, and the red Powerball numbers range from 1 to 26.
Powerball is available in 44 states, along with Washington, D.C., Puerto Rico and the Virgin Islands.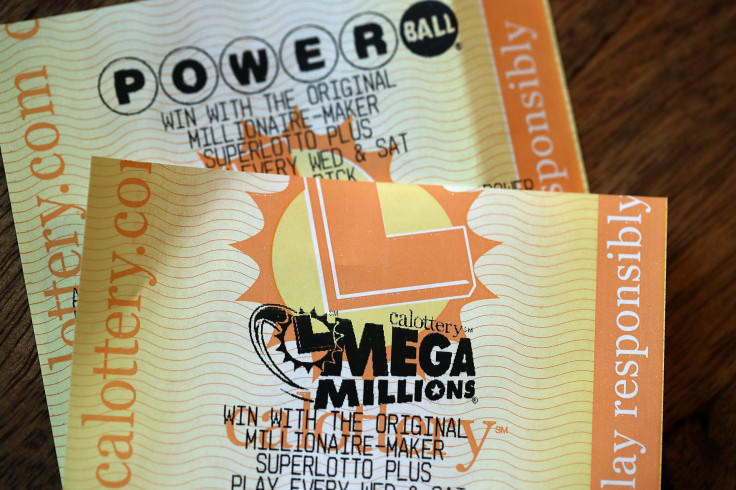 © Copyright IBTimes 2023. All rights reserved.