Did Kailyn Lowry Slam Baby Daddy No. 3 On Twitter? 'Teen Mom 2' Star Posts Cryptic Message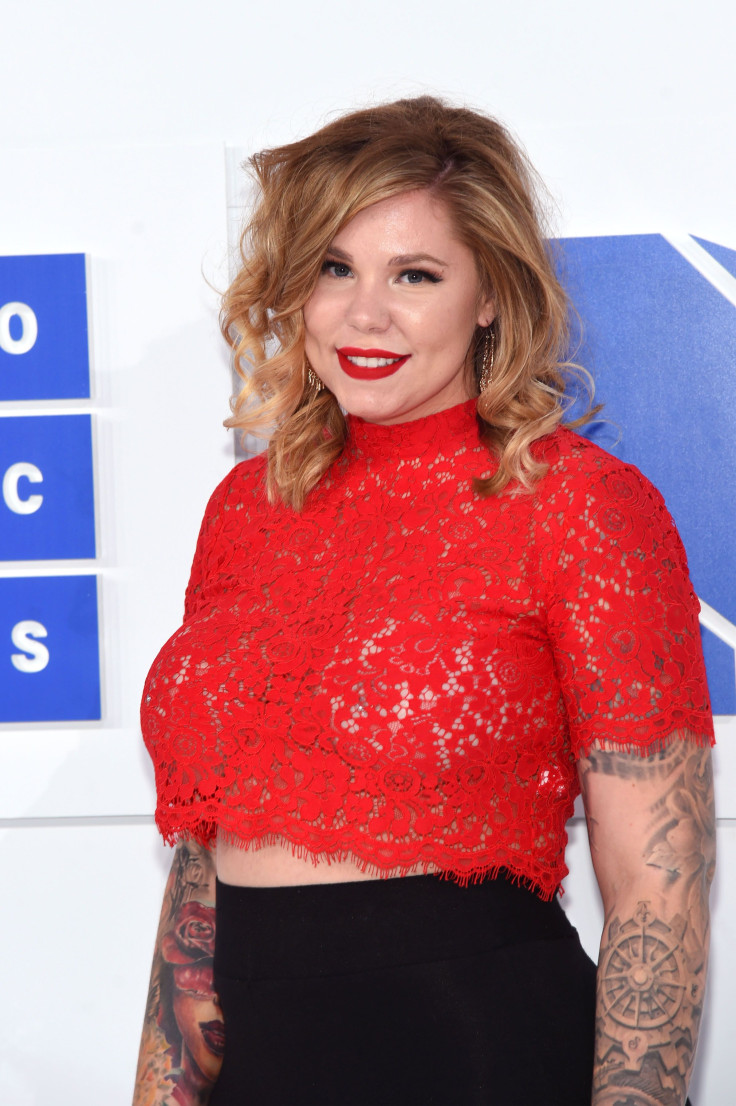 Amid the growing mystery over the identity of Kailyn Lowry's baby daddy no. 3, the "Teen Mom 2" star shared a cryptic message on her Twitter account Wednesday giving rise to speculation it was aimed at the father of her baby. The reality TV star continues to dodge questions from her fans on who is the father of her third child.
"Nothing you do or say can make someone want something. They have to want it on their own. #conclusion," Lowry wrote, reigniting the baby daddy drama. While Lowry did not name anyone, In Touch Weekly reported the message was for her mystery man, who has been missing much of her pregnancy time.
Read: Is Pregnant Kailyn Lowry Lesbian?
Fans came to the conclusion that Lowry may be unhappy that her third baby's father is not present with them when the message followed her tweet about her ultrasound.
"Did your new baby daddy [want] the baby?" one fan asked Lowry, while another wrote: "Is the dad going? Or does he have class?"
Lowry has continuously been updating her fans with her pregnancy but has remained silent over the identity of the baby's father. While Lowry plans to write a book about her third pregnancy, she has refused to give details about the father. Since Lowry announced her pregnancy in February, fans have wondered who the father of the child is.
While earlier fans doubted Jo Rivera or Javi Marroquin, later fans speculated either of Tyler Hill, JC Cueva, or Chris Lopez of being the father.
Rumors about Lopez being the baby daddy no. 3 first made the rounds when he tweeted about his "miracle child" in a now-deleted tweet favorited by the 25-year-old mother of two. Last month, Lowry accidentally mentioned Lopez during an Instagram live session when a fan suggested she name her third child Holden. Lowry joked: "Chris would say, 'I'm Holden the baby!'" This gave rise to speculation that he may be the father of the unborn child, but Lowry then clarified she was referring to her friend, "Kristen."
© Copyright IBTimes 2023. All rights reserved.