Didier Drogba Joins MLS: Former Chelsea Superstar Will Play For Montreal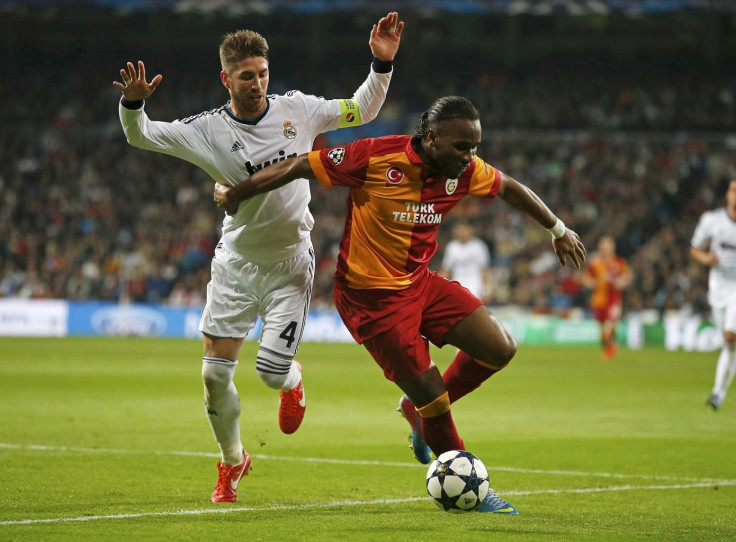 Add legendary forward Didier Drogba to the list of former Premier League stars who have made the trip across the Atlantic Ocean.
The Ivory Coast striker, who made a name for himself with Chelsea, has reportedly agreed to an 18-month deal worth $3 million with the Montreal Impact on Monday, according to ESPN. On Sunday, ESPN reported that a deal was imminent but still awaiting confirmation.
The Chicago Fire were considered a top destination for Drogba, but he reportedly prefered a move to Montreal. Chicago had previously filed a discovery claim on Drogba, and traded his rights to the Impact for allocation money.
"It's an honour to welcome Didier Drogba to the Impact," said Impact president Joey Saputo in a club statement. "From the first conversation I had with him, I felt that he really wanted to play in Montreal. This is one of the biggest days in club history and his arrival to the club will be beneficial in every aspect."
The 37-year-old scored four goals for Chelsea last season in his second stint with the club after one season with Galatasaray.
Drogba joins Steven Gerrard and Frank Lampard as veteran Premier League stalwarts who made the jump to MLS this season.
© Copyright IBTimes 2023. All rights reserved.