Digital Diapers: Huggies' TweetPee App Tweets Parents When Baby Wets Diaper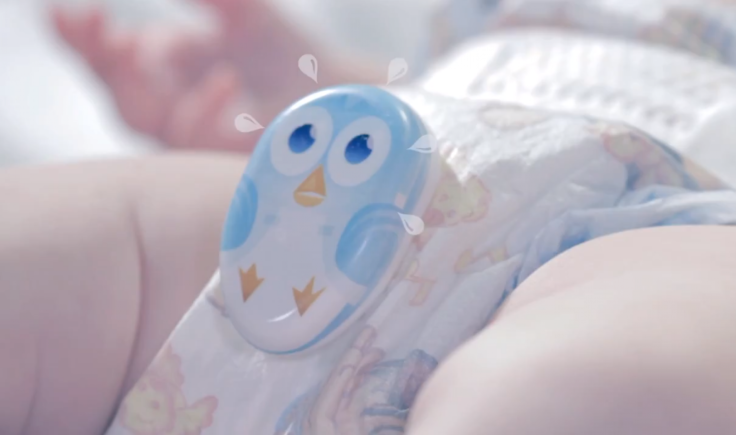 As if baby pictures aren't embarrassing enough, the next generation may have to face a Twitter record of every time they soiled their diapers.
Introducing TweetPee, a new device developed by Ogilvy Brazil for Huggies that alerts parents when a baby's diaper needs to be changed. The TweetPee sensor -- which resembles the Twitter bird, by the way -- attaches to the outside of the diaper and monitors moisture levels. When the diaper gets wet, TweetPee sends a notification via social media.
You can input custom diaper capacity into TweetPee to optimize diaper consumption. The TweetPee app also keeps a record of how often a child goes to the bathroom and how many diapers are used per day. The inventory function keeps track of diaper supply and can predict when parents will need to buy more. Of course, TweetPee has a shopping feature so parents can order more diapers directly from Huggies and never run out.
The TweetPee app can be installed on multiple phones, pushing notifications to parents, siblings and even babysitters every time the baby does its business. If you don't want to fill your Twitter followers' feeds with tweets about your baby's business, TweetPee can also send a text message.
But what's the fun in that? Social media is much more fun than actual parenting.
© Copyright IBTimes 2023. All rights reserved.