Digital India Needs Broadband Access Like Water And Electricity, Executives Say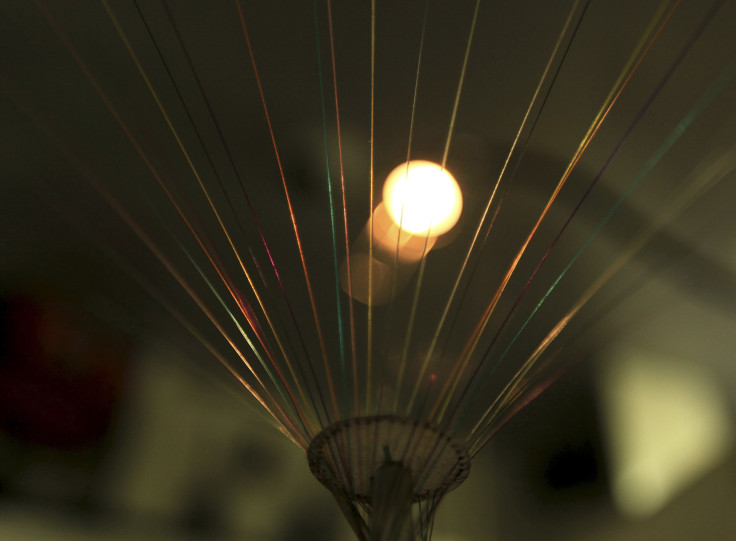 NEW DELHI -- India's plans to improve governance via greater Internet access requires broadband connectivity to be available as any other utility like water or electricity, but implementation of the backbone optic fiber is significantly behind schedule, speakers at an industry event in New Delhi said on Tuesday.
A challenge to implementing broadband connections across the length and breadth of India would primarily involve the question of who bears the cost. Nevertheless, a parallel slogan to "electricity for all" is "broadband for all" and broadband needs to go the utility way, Anand Agarwal, CEO of Sterlite Technologies Ltd., which makes optic fiber cables and equipment, said, while addressing the Indo-U.S. Technology Summit.
Agarwal added that the infrastructure could be built on models borrowed from cities like Hong Kong in urban areas, where the government plays the role of a facilitator, after which market forces would take over. In rural areas, the government would need to take the lead, he said.
India expects to spend about 330 billion rupees ($5.4 billion) over the next three years to take broadband Internet access to some 250,000 village centers, based on which private vendors are expected to offer various services in these otherwise hard-to-reach places. A separate network dedicated to government use will also be built, Press Trust of India had reported in September.
An umbrella program called Digital India, bringing together existing and new projects to connect India, has evinced a lot of interest from multinational companies.
Facebook Inc. founder Mark Zuckerberg met India's Prime Minister Narendra Modi in October to promote the company's efforts in improving Internet access, and Cisco Systems Inc. has reportedly committed investments worth $1.7 billion to expand its Indian operations. Google Inc. is investing in creating local-language content, which the company estimates will bring an additional 300 million Indians online in the coming years.
While the involvement of multinational companies is beginning to accelerate the growth of the larger ecosystem of Internet-based services, increasingly on mobile phones, other challenges remain.
"We need to lay 390 kilometers (244 miles) per day of optic fiber ... we are way behind schedule," said Harish Krishnan, executive director for public affairs and strategic engagements at Cisco's Indian unit, referring to India's March 2017 target for building its national optic fiber network. Krishnan was citing an estimate from the Confederation of Indian Industry, a lobbying group.
Availability of broadband spectrum is another challenge, C.S. Rao, president of Reliance Communications Ltd., India's fourth-largest wireless provider, said at the New Delhi event. As India attempts to provide last-mile access to some 600,000 villages, wireless broadband will be key, Rao said, adding that connecting a million schools and hundreds of universities would require the laying of nearly three million miles of fiber optics.
© Copyright IBTimes 2023. All rights reserved.
FOLLOW MORE IBT NEWS ON THE BELOW CHANNELS