Disabled Woman With Mold Growing On Her Body Dies Of Neglect, 3 Children Arrested
KEY POINTS
The 57-year-old mother was covered in bed sores and had insect infestations in her room
Her three adult children lived with her and underwent training to care for her
The condition came to light after a tip-off from adult protective services
A disabled mother living in unsanitary conditions in Texas passed away after she was neglected to the point of having mold growing on parts of her body.
The victim's three adult children were arrested and are currently facing charges.
Patricia Martinez, 57, died Saturday afternoon in a hospital in San Antonio. Doctors had kept her in ICU and on a ventilator prior to her death because she had acute hypoxia, septic shock, diabetic shock and end-stage renal failure, the Sacramento Bee reported.
The bedridden mother was found living in "filthy conditions" following a tip-off from Adult Protective Services, who said they worried about "a steep decline in her level of health," Bexar County Sheriff Javier Salazar said at a press conference Monday.
Deputies arrived at the house and discovered insect infestations in Martinez's room. The disabled woman was also covered in bed sores and had mold growing on some parts of her body.
Martinez was removed from the home Thursday and shifted to a hospital. Her three adult children, 37-year-old Oscar Dominguez, 24-year-old Roxanna Carrero and 18-year-old Pedro Luis Carrero, were taken into custody, KENS 5 reported.
"She was in such deplorable conditions that we felt the need to take resolute action very quickly," Salazar said.
All three of Martinez's children were living in the house with her and had undergone training on how to provide care for their mother. They also received the necessary equipment, including an iPad provided by the state, to give their mother the required care at home.
"It appeared none of them were doing what they were supposed to be doing," Salazar said during the press conference.
Martinez suffered "ongoing medical issues" and was "clinging to life" at the hospital before her death, Salazar said.
Neighbor Stanley Cooper told KENS 5 that he lived next door to the family for a year and a half and suspected nothing.
"Never would have known something like that was going on," Cooper told the outlet. "It's just unbelievable."
The three children are being held at the Bexar County Jail. They were charged with injury to a disabled person resulting in serious bodily injury. It is unclear whether they will face further charges following Martinez's death.
Each of the children is held on a bond of $85,000.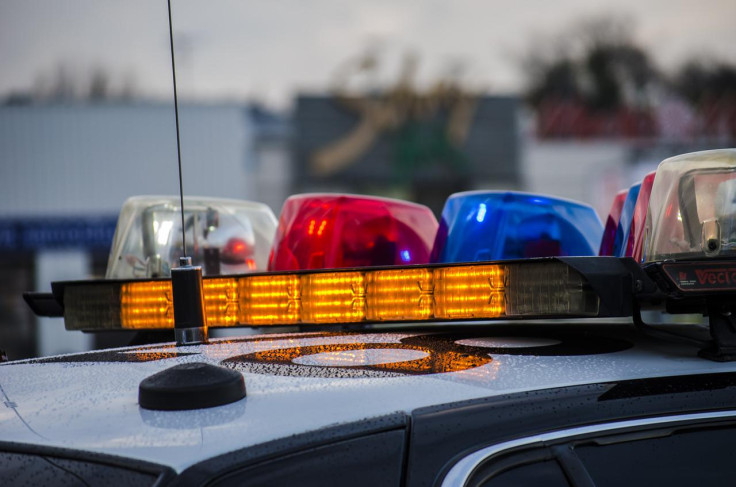 © Copyright IBTimes 2023. All rights reserved.