Disney CEO Bob Iger Planning To Meet Martin Scorsese Over Marvel Remarks
KEY POINTS
Bob Iger is "planning" to arrange a "get together" with Martin Scorsese
The news of this meeting comes after Scorsese criticized the movies by Marvel
Kevin Feige, The Russo Brothers have already blasted Scorsese for his comments
Disney CEO Bob Iger has revealed that he is planning to meet Martin Scorsese over the controversial remarks he made about the superhero movies produced by Marvel Studios.
While speaking with Time Magazine, the 68-year-old businessman shared that his people and the team of "The Irishman" director is planning a "get together" soon. Iger, who was named Time Magazine's Businessperson of the Year on Wednesday, defended the superhero movies made by Marvel and told the publication that Scorsese's comments were really "nasty."
The CEO of Disney noted that if the Academy Award-winning director wants to be in the business of taking "artistic" risk, then he has all the right to do so. But that does not mean the movies produced by Disney and Marvel cannot be called "art."
"If Marty Scorsese wants to be in the business of taking an artistic risk, all power to him. It does not mean that what we are doing is not art," Iger said.
This is not the first time Iger has spoken regarding this matter. Last month, Iger rebuffed Scorsese's criticism and claimed that the "Wolf Of Wall Street" helmer has not seen a single Marvel film.
"I don't think he has ever seen a Marvel film. Anyone who has seen a Marvel movie could not in all truth make that statement," Iger said at the time.
For the uninitiated, in an interview with Empire, Scorsese stirred a controversy when he compared the films produced by Marvel Studios to theme parks and stated that those superhero movies are practically not "cinema." He further added that superhero movies don't depict the emotional and psychological experiences of a human being.
Kevin Feige and the Russo Brothers also defended the Marvel Cinematic Universe last month. Feige noted that it is really unfortunate to hear such remarks from an esteemed director who has done so much for the cinema and he added that everyone who works on these movies absolutely "loves cinema."
On the other hand, Anthony Russo said that Scorsese doesn't own cinema. The Russo Brothers also explained that it is quite challenging to convince someone to have a dialogue about cinema if they haven't seen the movies that they are talking about.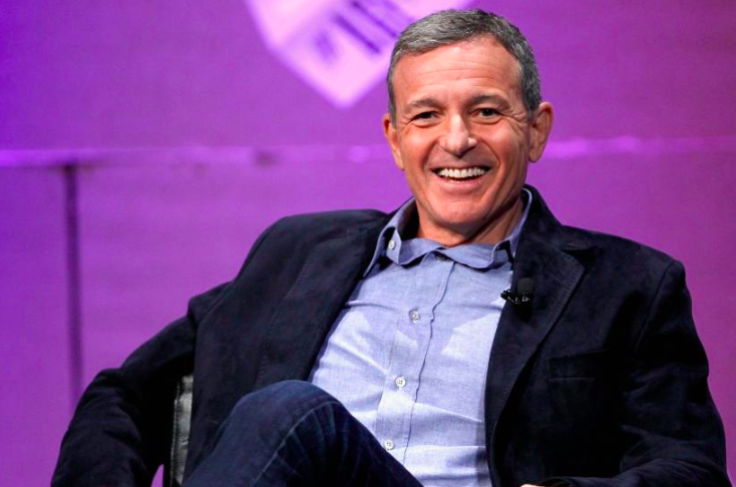 © Copyright IBTimes 2023. All rights reserved.