Disney+ Price Increase Can Be Avoided With This Easy Tactic
The subscription rates for Disney+ just got a little higher.
Starting March 26, the monthly price will increase from $7 to $8 and the annual subscription will increase from $70 to $80. The Disney bundle that includes Disney+, Hulu and ESPN Plus will also see a $1 increase from $12.99 to $13.99 a month.
To avoid the rate hike, customers can purchase an annual subscription before Friday. They'll be locked into that $69.99 price instead of the $80 price, according to Inside the Magic.
Disney+ remains less expensive than two top competitors: Netflix ($8.99) and Amazon Prime ($12.99).
Disney+ has about 100 million subscribers worldwide, according to the company. Netflix, meanwhile, has over 200 million paid subscribers worldwide and Amazon Prime has over 150 million.
Disney+ launched on Nov. 12, 2019. Google Play users voted it the best app of 2020.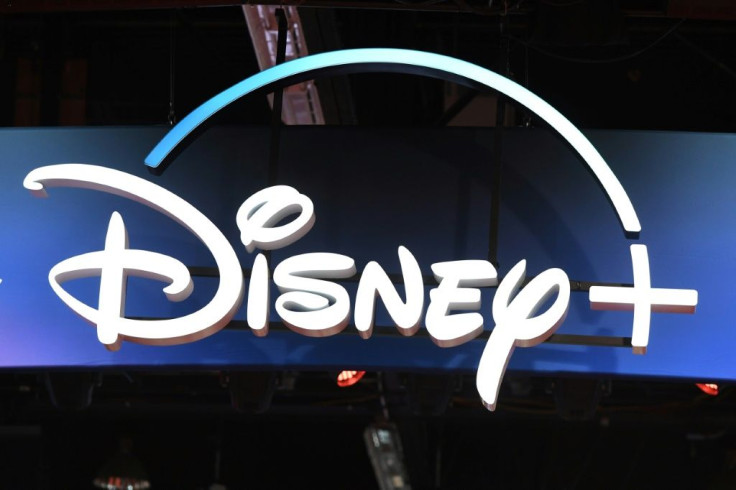 © Copyright IBTimes 2023. All rights reserved.