Disney Reportedly Denying Theaters Requests For Classic 20th Century Fox Films In Favor Of Vault Treatment
Disney reportedly has been denying requests from movie theaters to screen classic 20th Century Fox films it now owns, treating them like classic Disney films.
Vulture reported theater owners and programmers say they have had difficulty securing older 20th Century Fox films for festivals and screenings.
"Our Fox booking contact offered a very brief apology that she could no longer book repertory titles with the theater," said Joe Neff who owns Drexel Theater in Columbus, Ohio, and organizes a 24-hour science fiction and horror movie marathon at the theater twice a year.
He said he heard a rumor from colleagues about Disney making classic films unavailable before his requests for 1986's "The Fly" and 1976's "The Omen" were denied.
Neff's experience was echoed by small movie theaters across the U.S. and Cineplex, a major, first-run chain in Canada. Many also say they were not even provided a reason for the denials.
A source within Disney told Vulture the company would allow museum and nonprofit theaters to show classic films for limited runs. Any other theaters reportedly need to make a request for special screenings, which Disney will evaluate individually.
Vulture quoted a film distributor with firsthand knowledge of the company's policy as saying it is directed at theaters that screen first-run Disney and Fox films alongside older titles.
Instead, most of these films reportedly will be locked in a vault to give Disney a more direct role in determining when classic 20th Century Fox films are released back into the market.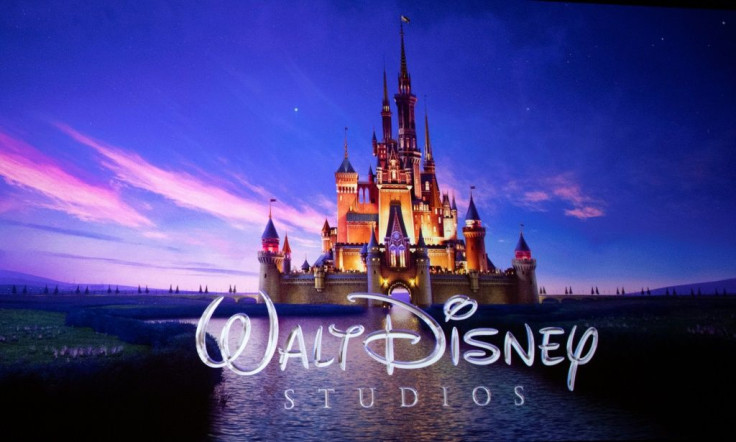 © Copyright IBTimes 2023. All rights reserved.