Disturbing Malware And Cybersecurity Stats Of 2020 Revealed: Here's How To Protect Yourself From Cyberattacks
This article uses affiliate links, which means if you purchase products through these links, we may earn a commission. Click here to see our
T&C
. For licensing please click
here
.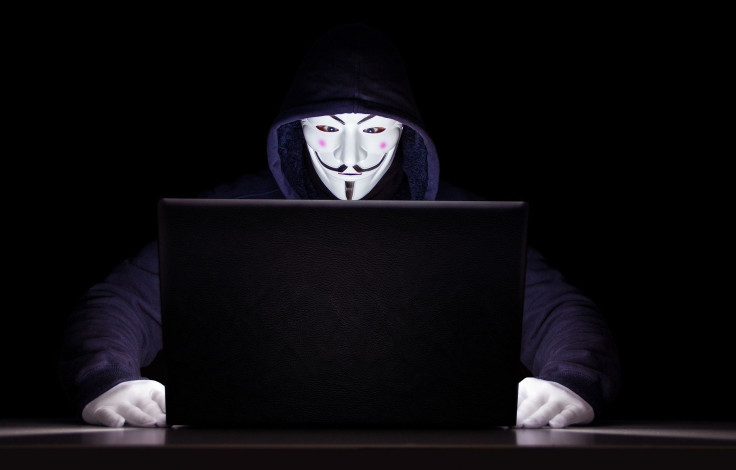 Fact: there are millions of malware programs that unethical hackers have created in today's online world, which look for easy victims to prey upon. For every computer owner, there is a hacker waiting to capitalize on lapses in judgment or mistakes such as clicking on suspicious links and downloading pirated software.
As new software tools are invented and technology develops, malware deployers have also come up with innovative techniques that can bypass computer systems. Here are some shocking stats about malware and how you can protect yourself from these threats.
Microsoft disclosed 150% more vulnerabilities in three months of 2020 than all of 2019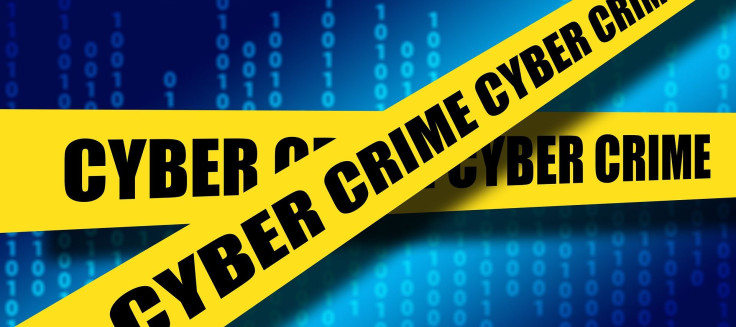 Microsoft PCs have suffered from tremendous software vulnerabilities in 2020. A security report showed that the tech giant disclosed 2.5 times more vulnerability in the second quarter of 2020 than it did in all of 2019. Most of the flaws were found in its popular Windows 10 operating system, with the Windows Server OS being the second most affected.
80% of software threats are carried out before they are identified and published in CVEs
Cybercriminals work at lightning speed to identify vulnerabilities and take advantage of them even before they are detected. According to research from Palo Alto Networks, 80% of software vulnerabilities are exploited with malware deployed on it, even before a Common Vulnerabilities and Exposures (CVE) report that identifies and categorizes the software's weaknesses is published. The research says vulnerabilities are exploited about three weeks before the CVE is published, on average, and about half of all attacks on software is carried out within the first month of a vulnerability being identified.
One in four software threats remain unfixed for up to seven months
Researchers conducting studies on organizations' capabilities in mitigating cyber-attacks found that companies can identify nearly three-fourths of software threats and fix them. However, it takes security professionals a median of 86 days to come up with fixes for the problems. The same research also said that the rest of the flaws remained without a fix for about seven months on average.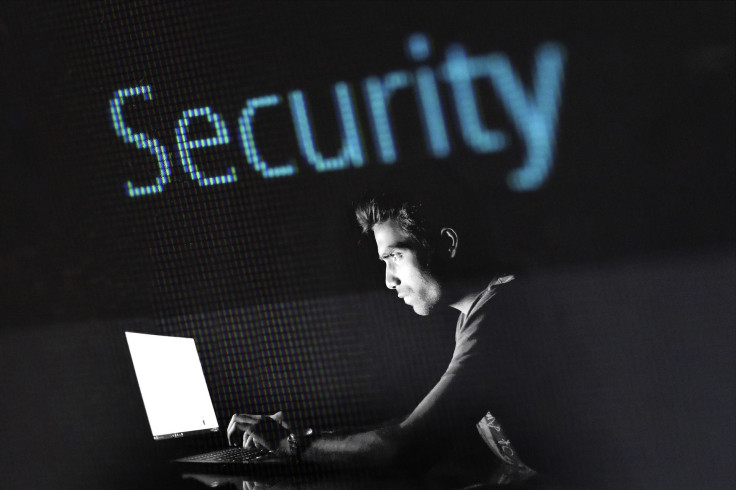 20% of organizations do not test for software threats
Reports on trends in application security show that while over half of software development firms now test for security threats throughout the software development life cycles, a sizeable number of 20% do not do any testing at all. This means that one in five software developers are deploying software that can be potentially harmful to your computers and more vulnerable to malware attacks and data loss.
Some devious ways hackers target systems include making use of the fact that locations such as an office or coffee shop are where most people work and access critical data. The hackers will use malware to infect the entire location's network to achieve their dubious goals.
Hackers will attack those networks with fake wireless protocols to get as much data from the employees as they can. The hackers may also use malicious links of frequently visited websites to capture data. The employees are usually unaware of the attack because they feel this is being done in a place where hackers will not bother to infiltrate.
With your systems always at risk, you must make sure they are protected with some of the best malware detection software you can get. One of the most sophisticated and affordable systems security applications is Bitdefender. This program uses innovative software technology that has consistently delivered award-winning security products and threat intelligence for people, homes, businesses, devices, networks and cloud services. Today, Bitdefender is used in over 38% of the world's security solutions. Recognized by industry, respected by vendors and evangelized by our customers, Bitdefender is the cybersecurity company you can trust and rely upon.
With Bitdefender, you can strengthen your endpoint security with over 30 modules. You can also get full protection with speed, accuracy, low administrative overhead and minimal performance impact.
Bitdefender also has 24/7 support so that you can sort out any trouble with the application immediately. You can connect with Bitdefender through email, chat or by phone and get your state-of-the-art protection today.
FOLLOW MORE IBT NEWS ON THE BELOW CHANNELS