Diversity In Hollywood? Number Of LGBT Movie Characters Static, Increasingly Less Racially Diverse: Study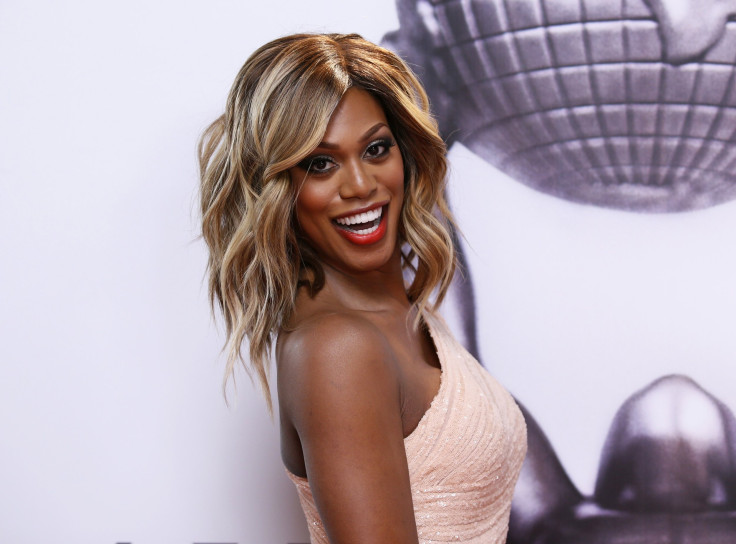 Hollywood movies in 2015 had about the same number of LGBT characters as the year before, but those characters were far less racially diverse, according to an annual study released Monday by the Gay & Lesbian Alliance Against Defamation, commonly called GLAAD.
The survey found that 17.5 percent of last year's films included characters identified as lesbian, gay, bisexual and/or transgender. That figure is unchanged from 2014, when 20 of 114 films included LGBT characters. GLAAD's "Studio Responsibility Index" looked at films released by the seven largest studios during the calendar year.
While the number of LGBT characters held steady, the racial diversity of those characters fell drastically. GLAAD found 25.5 percent of LGBT characters in 2015 films were people of color, down from 32.1 percent the year before. The 2015 survey also found that just one mainstream release featured a transgender character, whose brief appearance the group said was used "as a punchline."
Ethnicity of Oscar Nominees vs. Hollywood vs. U.S. | PrettyFamous
"Hollywood's films lag far behind any other form of media when it comes to portrayals of LGBT characters," said Sarah Kate Ellis, GLAAD president and CEO, in a press release. "Too often, the few LGBT characters that make it to the big screen are the target of a punchline or token characters. The film industry must embrace new and inclusive stories if it wants to remain competitive and relevant."
Of the 22 films released in 2015 that GLAAD found to be "inclusive," about three-quarters included fewer than 10 minutes of screen time for LGBT characters. The survey's results come at a time when Hollywood has been criticized for including too few people of color. For the second year in a row, a slate of predominantly white Oscar nominees has prompted people to speak out against "whitewashing" in the industry.
GLAAD used the survey to hand out grades, and no studio received a rating of "good." 20th Century Fox, Lionsgate Entertainment, Sony Columbia Pictures and Universal Pictures were all given an "adequate" rating for their portrayals of LGBT people. Paramount Pictures, Walt Disney Studios and Warner Brothers were handed "failing" grades. Small art-house divisions of studios, like Focus Features and Fox Searchlight, were found to have more LGBT characters, at 22 percent.
© Copyright IBTimes 2023. All rights reserved.