Diversity And State Legislatures: 14% Of Lawmakers Are Nonwhite, Despite Minorities Being 40% Of US Population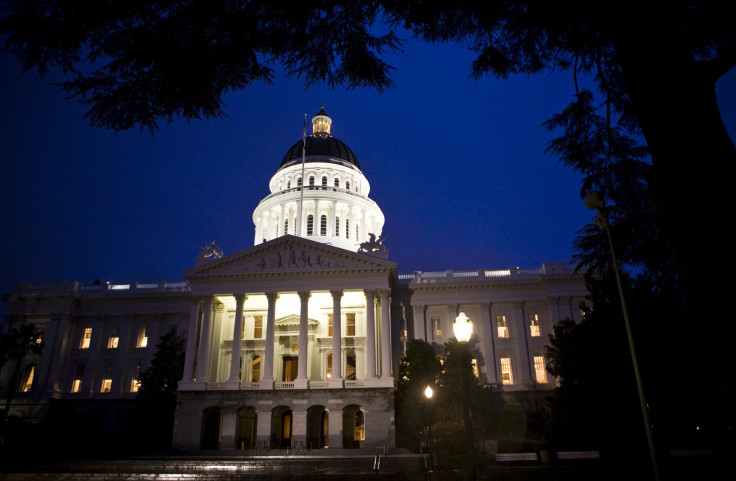 In a general election year, the presidential candidates at the top of the ballot tend to get most of voters' focus. But not enough attention is given to the diversity of those seeking office at the state level, said an organization calling attention to underrepresentation for people of color.
While people of color make up 40 percent of the U.S. population, only 14 percent of state legislators are racial minorities, according to the New American Leaders Project, which released its diversity report Monday. The organization called on the major political parties to do more to recruit qualified people of color to run for office.
"Part of the reason for the representation gap is because the existing and traditional parties are not reaching out and encouraging Asians and Latinos and Latinas to run,­" Sayu Bhojwani, president of the New American Leaders Project, told the Associated Press. Once they've decided to run, minority candidates need more support from their parties to ensure they are running a viable campaign, Bhojwani said.
According to the organization's survey of state lawmakers in 2015, black politicians held around 9 percent of seats in state legislatures. Latino politicians, Asian-American leaders and Native American officeholders were about 4 percent, 2 percent and less than 1 percent of legislators, respectively.
Greater diversity among state-level officeholders would help minority communities feel that they have someone who understands and has experienced what they are going through, Bhojwani told the AP. "If we could reduce the barriers, we could have a much more representative government," she said.
There's also a gender gap among state legislators, according to the survey. Women held 24 percent of seats, while men held 76 percent in 2015. Republicans also had the edge over Democrats — a 56-43 split among state-level seats. Third-party officials and independents made up just 1 percent of state legislatures.
© Copyright IBTimes 2023. All rights reserved.