DNC Tech Chief Raffi Krikorian Talks Bridging The Silicon Valley, Politics Gap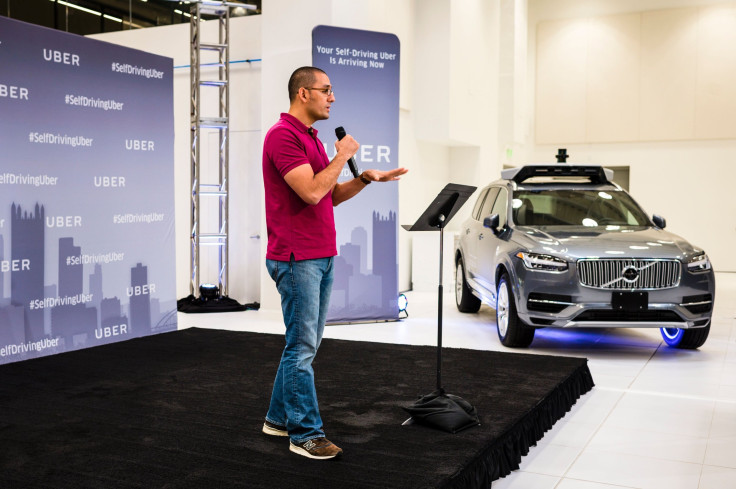 The Democratic National Committee's chief technology officer, Raffi Krikorian, says that changes within the post-2016 political party are as much about the culture as they are about security.
The MIT grad's time is physically split between his Silicon Valley home and Washington D.C., although he's looking to bridge the cultural gap between tech and politics. Krikorian previously led Uber's Advanced Technologies Center, where he was tasked with putting the ride-sharing company's self-driving cars on the streets of Pittsburgh, Pa. And preceding that, Krikorian was Twitter's vice president of engineering after successfully managing the social media giant's application programming interface.
Following last year's hacks, leaks and ongoing discussion about Russian interference, his priority was to move security and communication to a trusted cloud service assisted by Microsoft.
Krikorian, who was hired on to lead the DNC's tech team of around 25 people this past summer, said he had "no visions of ever entering politics" but the data management skills he learned at those tech companies has invaluable carryover to a political network as vast as the Democratic Party. And if there's a specific "cultural" element he'd like to bring from the engineering world to politics it's a dedication to "continuously evolving."
"Anybody running a modern campaign needs data, they need to know their community, how to do data file and run a social network," he tells International Business Times. "The digital aspects of campaigning, the marketing and the social media — we're constantly looking to explore the next set of tools. SMS is what we're looking at today, maybe Facebook Messenger tomorrow? We're always experimenting."
Krikorian said he applies machine learning and scale techniques used at Uber and Twitter in his current approach to big data. He said the process for training self-driving cars in real-world environments is "weirdly applicable" to even a political party.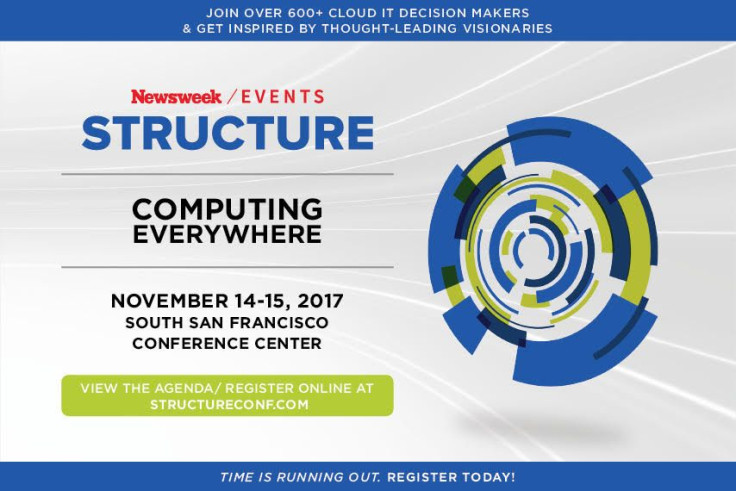 "A lot of this job is, yes, 'Go build tech,' but it's also about infusing the party with the technical culture that a Silicon Valley startup would have in building apps, infrastructure and data for [our] researchers to use," he says. "At Twitter we had dashboards, always running experiments, building products as quickly to deliver at scale, how do you do the same thing for a political organization? My time on the ground is different in making sure tech people are in the room when we make major decisions."
"If we're spending more than a day fretting, we need to just make a choice with the data," he said of collaboration between the tech team and politically-minded DNC personnel. He notes that the tech team "never claims [we] have all the answers" and part of his job has been learning how his DC-minded colleagues approach problem-solving.
Coming off the tumultuous security issues encountered by the DNC during last year's presidential election, one of the key concerns he faced on day one with the Democrats was tightening up what news media had portrayed as a disjointed effort from the Democratic Party. Krikorian says there is now an entire team working on cybersecurity problems that reports directly to him.
Keeping in line with his mantra of continuous experimentation, his team simulates phishing attacks on colleagues in which suspicious emails are tested to potentially "embarrass" someone using lax security practices. "It could be Raffi's team or it could be a Ukrainian hacker… Everyone has their guards up, a 'see something, say something' mentality."
A major part of the security changes included moving everything off-premises and into the cloud through a single, trusted provider. Two step verification, password rotation and using Microsoft to run their email has allowed the DNC to move away from its previous practice of running its own exchange server to provide email.
"It is safer in the sense that our file-sharing stuff now relies on Box, Dropbox and we're a much better equipped team…the primary reason was security," he said. "Having everything running on premises managed by ourselves was probably the biggest glaring issue" when he started.
Krikorian mused about being "scared" to log onto the Wi-Fi at the DNC when he first signed on in the wake of the leaks and breaches of the election cycle. One thing he had not experienced before was working under the assumption "you are in an adversarial environment." He said this proactive mentality is key to staying ahead of potential malicious actors.
Disclosure: Raffi Krikorian is speaking at Newsweek Media Group's Cloud Infrastructure Intelligence Structure conference Nov. 14-15 in San Francisco.
© Copyright IBTimes 2022. All rights reserved.
FOLLOW MORE IBT NEWS ON THE BELOW CHANNELS