DNC Trying To Stop Bernie Sanders? Campaign Threatens To Take Democrats To Federal Court, Blames Vendor For Data Breach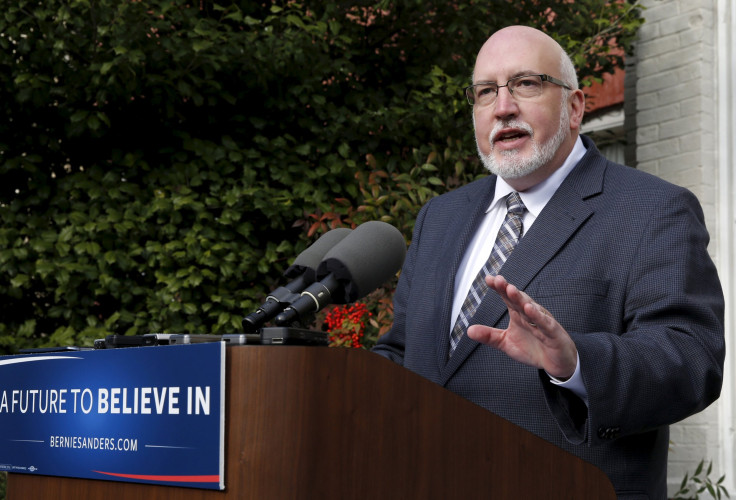 UPDATE 6:50 p.m. EST: In response to Democratic candidate Bernie Sanders' campaign threatening to take the Democratic National Committee to federal court if the campaign is not given access to its voter files, Hillary Clinton's strategic communications adviser and senior spokeswoman Karen Finney tweeted Friday night that Sanders' campaign was "misrepresenting" what happened. Finney tweeted, "Sanders campaign is misrepresenting what we understand happened-not an inadvertent glimpse-25 intentional and targeted data searches." Sanders' campaign's voter files were frozen after it was discovered that someone on the campaign staff had accessed data owned by Clinton's campaign.
Original story:
The campaign of Democratic presidential candidate Sen. Bernie Sanders threatened Friday to take the Democratic National Committee to federal court if the campaign is not given access to their voter files, which were frozen after it was discovered that someone in the Sanders campaign had accessed data owned by rival Hillary Clinton's campaign.
Sanders campaign manager Jeff Weaver delivered a damning assessment of the DNC during a press conference and said that the data freeze was "clearly a heavy-handed attempt to undermine this campaign."
"It looks like they're trying to help the Clinton campaign," he said.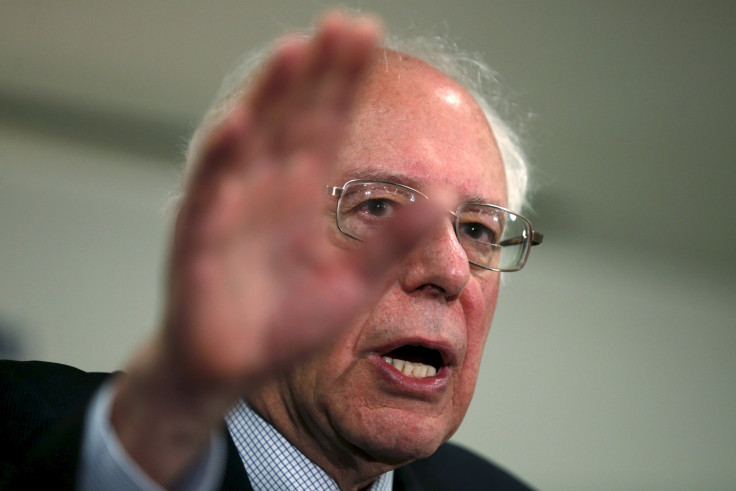 Weaver noted repeatedly that the frozen data has been cultivated and paid for by Sanders and his supporters and that not having access to the information, which includes phone numbers of potential supporters and volunteers, cripples their grassroots efforts just one day ahead of a national debate. Weaver said that a similar data breach occurred in October and that the Sanders campaign notified the DNC immediately.
Weaver said that the campaign is "fairly confident" that their data was accessed by other campaigns in October.
The chairwoman of the Democratic National Committee, Debbie Wasserman Schultz, appeared on CNN immediately after the press conference, saying that the Sanders campaign had acted inappropriately and that the only way to mitigate the situation was to freeze access to the voter files until an independent audit is conducted. Wasserman Schultz repeatedly used the metaphor of entering someone else's house and taking something to describe the situation.
"We're going to try to make sure that we can get them access to their data and voter files as soon as possible," she said.
She did not speculate how soon that could be or if the campaign would be able to access its data before Saturday's debate.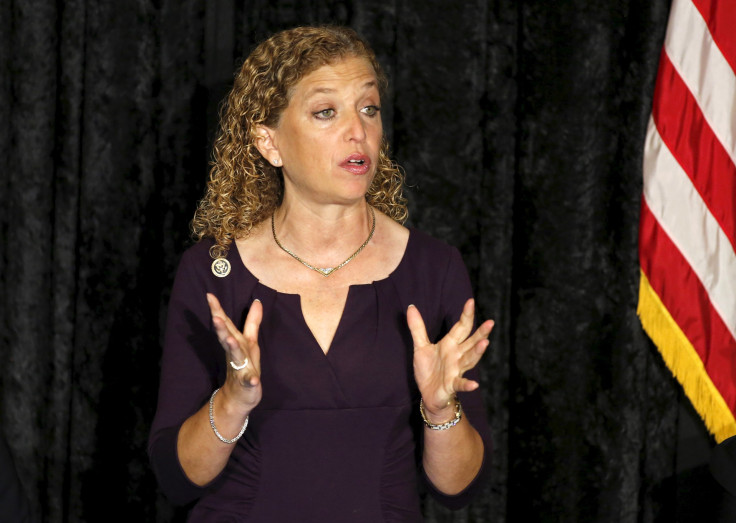 This situation was made possible because the vendor that stores the data allowed firewalls between the two campaigns to go down. The vendor is charged with storing all of the data and information that volunteers for the campaigns collects.
"All of the organization activity that happens on the ground level is managed through this platform," Roeder said. "When you make a phone call or knock on a door or have a conversation with a voter, the result of that goes straight into the [system]," Ethan Roeder, who directed data operations for both of President Barack Obama's presidential campaigns, told NPR. "Not having access means there's nowhere to store your information. And there's nowhere to pull your information back out of."
The Sanders said that the staffer who had accessed Clinton's data had been fired and that no data that can be used had been retained.
© Copyright IBTimes 2023. All rights reserved.