Do Men Deserve Paid Time Off After The Birth Of A Child? New Poll Says Americans Favor Paternity Leave For Men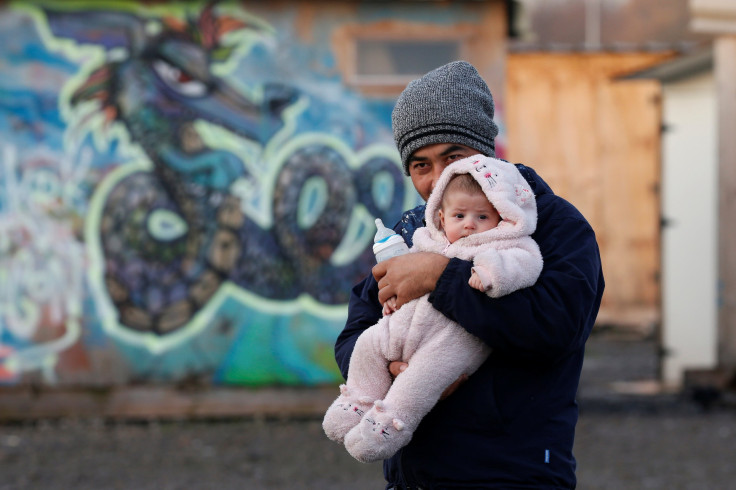 Most Americans support both parents who decide to take time off after their child is born, while 15 percent don't think men should be able to take any paid or unpaid paternity leave, according to a new study by Pew Research Center.
Read: Amazon Expands Benefits, Boosts Its Paid Maternity Leave For Birth Mothers And Adds Paid Paternity Leave
Only 3 percent said women should not be able to take a maternity leave at all, while 5 percent said employees shouldn't be able to have time off to care for a sick or dying family member. Just 2 percent said workers shouldn't be able to take mental health leaves.
The survey found 36 percent of men aged 65 or older were more likely to respond that fathers shouldn't be able to take paternity leave, compared to 16 percent of Americans aged 50-64. Survey responses varied from political affiliation in addition to age group, with 26 percent of Republicans more likely to disapprove of fathers taking time off. Eleven percent of moderate or conservative Democrats and 9 percent of liberal Democrats said men shouldn't be able to take time off.
Americans who think fathers shouldn't have any time off after their child or adopted child was born was symmetrical among those who believed mothers to be better caregivers. Among those who thought mothers were more caring in comparison to fathers, apart from breastfeeding, 20 percent thought fathers shouldn't be able to take paternity leave. Meanwhile, 8 percent said both parents were equivalent in caretaking abilities.
Pew recorded the average length of leave for mothers was 11 weeks, compared to fathers who had an average of a week paternity leave. Sixty-nine percent of couples that discussed who should take a longer leave when their child was born said they took into consideration who needed more time for physical recovery.
A majority of participants, accounting for 71 percent in the survey, said it was equally important for a newborn to have time with both parents, while 27 percent said it was more important for the mother to spend the most time.
© Copyright IBTimes 2023. All rights reserved.