Do Teens Still Talk On The Phone? Facebook, Snapchat Behind Phone Calls With Close Friends, Even In 2015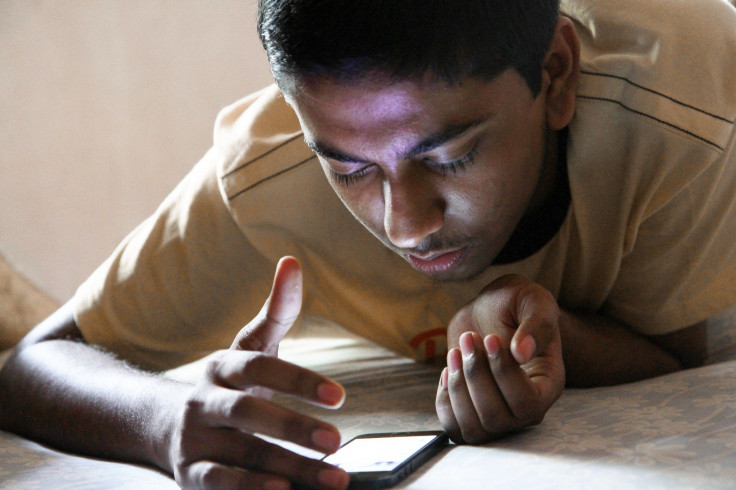 Even though it might seem like teenagers treat their mobile phones more like texting bricks, selfie repositories or video wands, it turns out large numbers of them actually like to -- gasp! -- talk on them. According to the Pew Research Center, more than two-thirds of teens cite phone calls as a preferred method of communicating with their closest friends, ahead of social networking sites and other digital hubs often viewed as central to teenage communication.
Pew found that the ancient practice of dialing a number, hearing it ring, waiting for a response, then speaking to the person who has answered was slightly more common among teen girls: 75 percent of girls said phone calls were a preferred way to speak with close friends, while 62 percent of boys said the same.
The nonprofit also found that these "phone calls" are most common among black teenagers: 84 percent of black teens named phone calls a top choice, compared to 69 percent of white teens and 63 percent of Hispanic teens.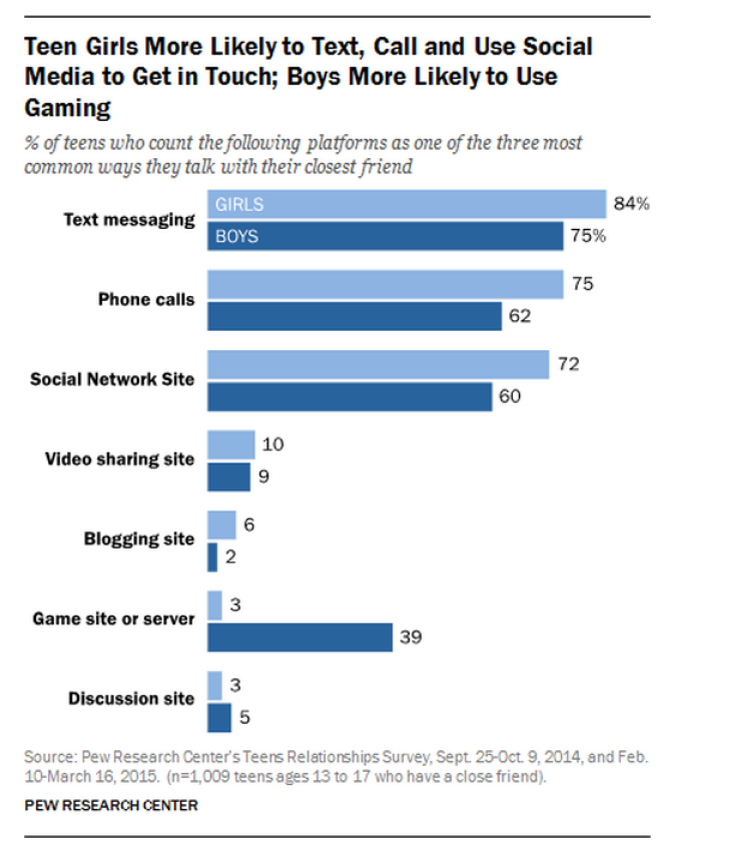 But before you race to the horn to call the sullen, estranged teen in your life, bear in mind that texting remains the dominant form of communication for teenagers, and most of them use phone calls to communicate only with their closest friends. In fact, a number of them said they prefer not to speak on the phone with people they are not especially close with, describing the thought of calls with new friends as "weird" or "awkward."
"If it's just a regular friend, or you guys just associate from time to time, you typically text them because you don't really have anything to talk about," one girl told Pew in a focus group.
Today, the vast majority of American youth have access to a cell phone. According to separate research conducted by Pew earlier this year, just 12 percent of American teens say they do not have access to a mobile phone of any kind, while 75 percent have access to a smartphone.
© Copyright IBTimes 2023. All rights reserved.