Does Andy Samberg's HBO Now Log In Info Really Work? 2015 Emmys Host Gives Out His Password During Live Broadcast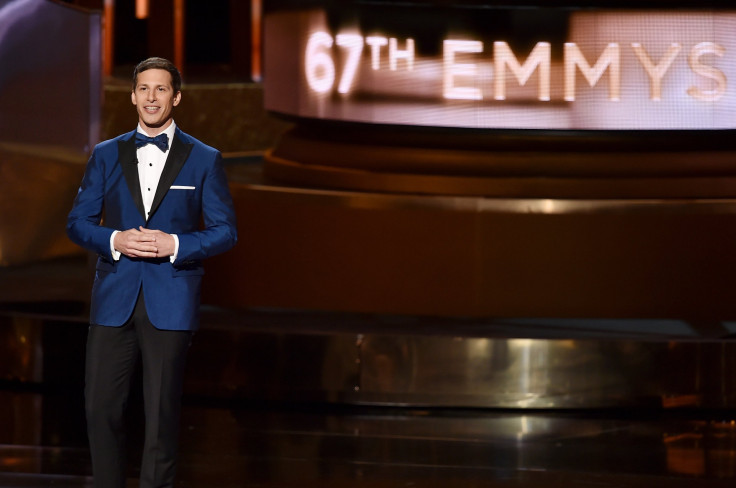 Did you miss the latest season of "Game of Thrones"? Fear not! Andy Samberg just gave out the password to his HBO Now account on live television so you can catch up right now!
At the 2015 Primetime Emmy Awards, host Andy Samberg ("Brooklyn Nine-Nine") came onstage between awards and joked about a recent quote from HBO president Jon Landgraf who said he was not worried about subscribers sharing their passwords with other non-paying users, calling the potential issue "not a problem." Samberg, not one to miss the opportunity to pull a prank, gave out his own password and username to the millions of fans watching the live broadcast on Fox -- His username is "Khaleesifan3@emmyhost.com" and the password is "password1"
Does the login info actually work? You bet!
Plus, HBO does not seem all that upset about it.
The premium cable network is likely hoping the stunt will promote HBO Now, its recently launched streaming service desgined to compete with other streaming services like Netflix.
There is no word on how long HBO will allow Samberg's now-public account to continue, so start binge-watching your favorite "Sopranos" episodes right away!
Check out live updates from the 67th Primetime Emmy Awards HERE. For Emmys live stream information click HERE. Read the the full list of 2015 nominees HERE.
© Copyright IBTimes 2023. All rights reserved.