Dog Found Inside Passenger's Backpack At Airport Checkpoint, 'Accidentally' Sent Through X-Ray Machine
KEY POINTS
The dog was inside a small backpack sent for baggage screening
The traveler was unaware of the screening protocols at the airport
Dogs should be inside carrying cases
It's not uncommon to find passengers hiding guns, knives and other prohibited items in their carry-ons to get them past airport checkpoints but a traveler at a Wisconsin airport seemed a bit too ambitious as she tried to smuggle a live dog in her backpack.
Officers with the Transport Security Administration (TSA) were shocked when they spotted a dog inside a backpack as it passed through the X-ray machine at Dane County Regional Airport.
The agency took to its Twitter page to share the image of a bag that was small enough to fit in the security trays at the airport checkpoint. A small dog curled up uncomfortably in a coiled posture was spotted inside.
TSA officials said the dog was "accidentally sent through" the machine as the passenger was unaware of the screening protocol and therefore, didn't inform them about the dog's presence inside the bag.
The traveler had informed airport authorities she was traveling with a dachshund/Chihuahua mix but they were unaware she would be carrying the canine in her carry-on, a TSA spokesperson said in a statement to CBS News
According to TSA guidelines, people flying with pets should put the animals in carrying cases. They should be removed before sending the carriers through the screening machine, reported WTOC-TV.
"When traveling with any animal, notify your airline and know their rules. At the checkpoint, remove your pet from the bag and send all items, including the empty carrier, to be screened in the machine," the agency tweeted.
TSA also shared a video to help passengers understand the proper way carry pets on flights.
"This is a @TSA PreCheck passenger traveling with a cat. If you think your pet will attempt an escape, ask to speak with a supervisor before removing the animal. Alternative screening options may be available," the agency wrote.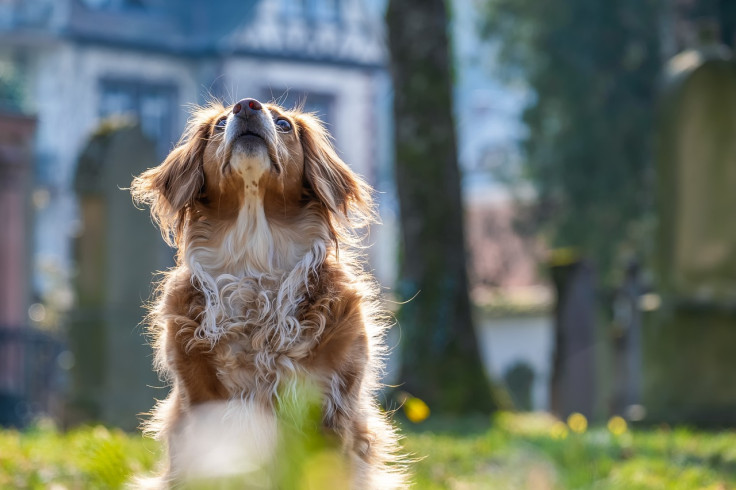 © Copyright IBTimes 2023. All rights reserved.