Dog Tests Positive For Drugs After Routine Walk In The Park
A 10-year-old dog of a New Mexico family tested positive for drugs after a routine trip to an Albuquerque park, local media KRQE reported Thursday. The family said they had been coming to Bullhead Park twice a week for the past 10 years, but after a recent trip, one of their dogs started acting weird.
Bob Kellogg said he noticed something was wrong with Cheekah, his 10-year-old pomeranian-chihuahua, after he took the dog for a morning walk.
"(I) found vomit on the floor, she was moving and twitching and looking up as if she was seeing something and couldn't stay still," Kellogg told KRQE.
Kellogg and his wife took the dog to an emergency vet and were shocked when doctors said the dog had drugs in her system.
"He (doctor) came back and he said, 'Oh my gosh, she is positive for amphetamine, methamphetamine and molly,' and we were shocked," Kellogg told the television station. The dog was under observation for 48 hours before she was released, KRQE reported.
Veterinary surgeon Kendra Freeman said the drug situation in Albuquerque is "just frightening."
"We do see a fair bit of marijuana ingestion, which is much more common than some of the methamphetamine that we do see," Freeman told KRQE. "But we see all of it unfortunately here."
Kellogg told KRQE he was surprised to know that his pet had drugs in his system and didn't know how it got inside her.
"Was there something on the ground that she (picked) up? Or did she walk through something that was on the ground and she got it on her paw?" Kellogg said.
Kellogg said he wanted to share Cheekah's story to warn other pet owners and urge them to pay close attention to their surroundings.
"It could happen to anybody's dog, and the concern is, of course, that it could happen to a kid if there's stuff on the ground that a kid falls on," Kellogg said.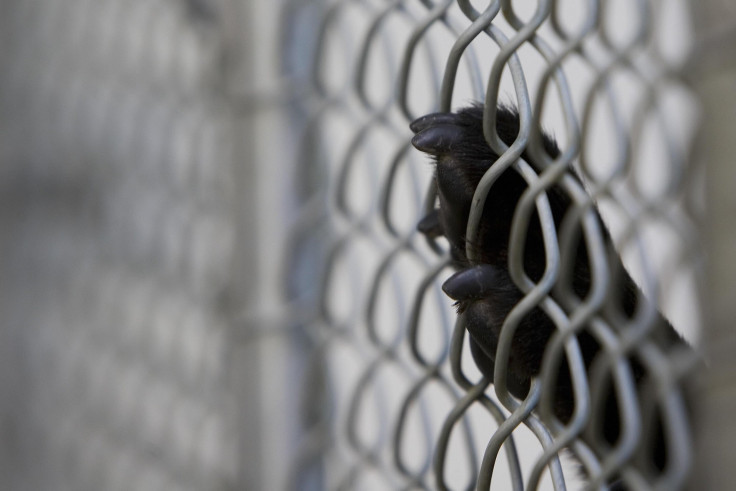 © Copyright IBTimes 2023. All rights reserved.