DOJ Opens Investigation Into Saber Labs Founders: Report
KEY POINTS
The DOJ is looking into Ian and Dylan Macalino, the brothers who founded Saber Labs, as per a report
The probe is centered on how they used various pseudonymous identities to develop inaccurate crypto metrics
The DOJ is investigating the brothers' various crypto-related ventures tied to Saber Labs
Founders of Saber Labs, the cross-chain stablecoin and wrapped assets exchange on the Solana blockchain, is reportedly in the cross-hairs of the U.S. Department of Justice (DOJ).
The colossal crash of Terra in May and then of FTX in November last year underlined the importance of regulations in the cryptocurrency industry. Learning from these circumstances, the U.S. government is seemingly tightening its grip on the emerging sector despite not having enough regulations in place.
After subjecting a lot of crypto businesses to investigations, the DOJ is looking into Ian and Dylan Macalinao, the brothers who founded Saber Labs, Coindesk reported, citing people with knowledge on the matter.
The investigation is reportedly centered on how the brothers used different pseudonymous identities to develop inaccurate crypto gain metrics.
The DOJ is looking into the brothers' various crypto-related ventures tied to Saber Labs, among which is Sunny Aggregator, a decentralized DeFi yield-farming app, and Cashio, a stablecoin project believed to have lost millions of dollars because of a hack that dates back to March 2022.
The brothers' projects reportedly pumped a key growth metric for Solana by billions during the 2021 crypto bull market and based on Ian's blog post, which was never published, boosted the price of SOL, the native token of the Solana blockchain.
"The metric to optimize for in Summer 2021 was [total value locked (TVL)]," Ian noted, as per the outlet.
"TVL can only count if protocols are built separately, so I devised a scheme to maximize Solana's TVL: I would build protocols that stack on top of each other, such that a dollar could be counted several times," he added.
Ian, apparently, also wrote the code for both using similar fake identities.
"If an ecosystem is all built by a few people, it does not look as authentic," Ian noted further, adding that he "wanted to make it look like a lot of people were building on our protocol rather than ship 20+ disjoint [sic] programs as one person."
Saber Labs is operating and handling around $4.3 million in trading volumes as of Thursday, based on the latest data from its official website, which noted that the total value of all assets deposited into the DeFi protocol is around $26.82 million (TVL).
Meanwhile, projects like Sunny and Cashio are both dead, with users now asking about the developers' whereabouts.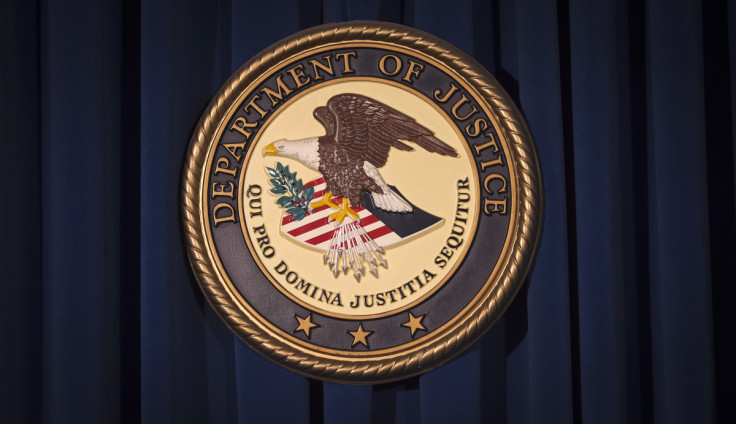 © Copyright IBTimes 2023. All rights reserved.
FOLLOW MORE IBT NEWS ON THE BELOW CHANNELS