DOJ Seizes FTX-Linked Robinhood Shares After SBF Says He Needs Them More Than Customers Do
The U.S. Department of Justice (DOJ) officially seized FTX-related Robinhood shares despite objections from the camp of crypto founder Sam Bankman-Fried who said their client needs the funds more than FTX customers do.
Prosecutors of the Commercial Litigation branch of the DOJ Civil Division, through a filing dated Jan. 6, informed the bankruptcy court in the district of New Jersey that Robinhood shares worth more than $456 million tied to the now-bankrupt crypto derivatives exchange FTX is now in the custody of the U.S. government.
"The United States Department of Justice hereby notifies this Court that it has seized certain property pursuant to federal criminal and civil seizure warrants," the court filing read.
"The United States has seized 55,273,469 shares of the stock of Robinhood Markets Inc. and $20,746,713.67 in United States currency from an account at ED&F Man Capital Markets Inc. pursuant to judicially authorized seizure warrants issued in the Southern District of New York," the filing stated.
"The seizures were effected pursuant to criminal statutes 18 U.S.C. §§ 982(a)(1) & 982(b)(1), and § 981(a)(1)(C) & 28 U.S.C. § 2461, as well as civil statutes 18 U.S.C. §§ 981(a)(1)(A) & (C), and 981(b), because the Seized Assets constitute property involved in violations of 18 U.S.C. §§ 1956(a)(1)(B)(i), 1956(h) and 1957 (money laundering) and/or the proceeds of violations of 18 U.S.C. § 1343 (wire fraud), or property traceable thereto," U.S. prosecutors said.
Last week, Bankman-Fried's camp tried to regain control of his Robinhood shares, which was, at the time, disputed by multiple parties, including Bankman-Fried himself, the new management of FTX and the now-bankrupt crypto lender BlockFi.
Based on the court document submitted by Bankman-Fried's lawyer, the FTX founder requested the court that "the stay motion be denied" because the new team running his crypto empire "failed to carry their heavy burden of establishing that such an extraordinary remedy is warranted."
Bankman-Fried's lawyer also argued that the disgraced FTX founder "requires some of these funds to pay for his criminal defense," adding that a "financial inability to defend oneself has serious consequences, and is irreparable." The lawyer noted that "the FTX debtors face only the possibility of economic loss."
But, the Robinhood shares are now in the possession of the U.S. government.
"When a crypto company fails, whether it's via fraud or misadventure, all of the traditional asset recovery skills are required, chasing down assets. There's no magic crypto solution," Asset Reality founder and CEO Aidan Larkin said, voicing out his personal opinion.
"This is why it's so important for victims and creditors, that the mainstream asset recovery practitioners (from IP's to lawyers and forensic accountants and everything in between) get involved in this ecosystem and improve their crypto-literacy and demystify this fascinating sector," he added.
"FTX is a perfect example of this - what assets are they recovering? - the remaining crypto was the easy-to-trace asset that was secured very early on," the executive stated.
"Now the battle over non-crypto assets commence[s], from shares to real estate, this is no different than investigating and recovering assets in any other fraud case. Follow the money. I still meet far too many companies that claim they 'don't do crypto cases,'" Larkin said.
"As many people across our sector have repeatedly said, These aren't just crypto cases, they're asset recovery cases and the sector needs all the help it can get," he said, noting that issues like this one should be treated as asset recovery cases.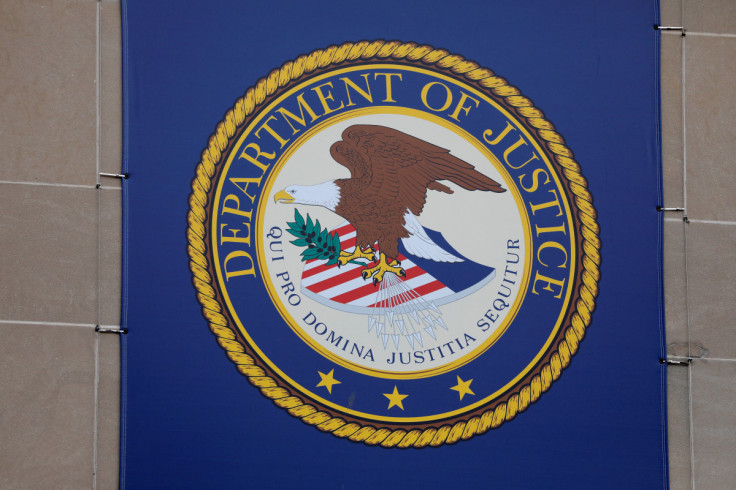 © Copyright IBTimes 2023. All rights reserved.
FOLLOW MORE IBT NEWS ON THE BELOW CHANNELS