DOJ, SEC Look Into Financial Interplay Between Crypto Conglomerate DCG And Lending Subsidiary Genesis
KEY POINTS
U.S. authorities are reportedly looking into the financial dealings of DCG
The ongoing official inquiries are centered on the financial interaction between the crypto trading desk Genesis and DCG
The investigation is in its early phase
A week after Gemini's Cameron Winklevoss slammed Digital Currency Group's (DCG) Barry Silbert on Twitter, a new report revealed Federal prosecutors in New York and the U.S. Securities and Exchange Commission (SEC) are investigating the crypto conglomerate for the supposed internal transfer at its lending subsidiary Genesis.
U.S. authorities are reportedly looking into the financial dealings of DCG, examining transfers between the crypto empire and its subsidiary Genesis according to Bloomberg, citing people familiar with the matter who want to remain anonymous because the supposed investigation has not been made public.
The report also revealed that Federal prosecutors have already requested documents and interviews while the SEC is also conducting its own investigation surrounding DCG and Genesis.
The investigation is in its first phase and neither DCG, Silbert or any of its subsidiaries have been accused of any wrongdoings, the report added.
The ongoing official inquiries appeared to be particularly centered on the financial interaction between the crypto trading desk Genesis and DCG, according to the report.
"DCG has a strong culture of integrity and has always conducted its business lawfully. We have no knowledge of or reason to believe that there is any Eastern District of New York investigation into DCG," a spokesperson of the crypto conglomerate said.
Meanwhile, a spokesperson from Genesis would not comment on any legal or regulatory cases but said that the company "maintains a regular dialogue and cooperates with relevant regulators and authorities when it receives inquiries."
Rumors about the ongoing investigation started to make rounds online as early as last Wednesday when crypto commentator and X 3 founder who goes by the handle @AP_Abacus shared via a tweet that "multiple whistleblowers" have already come forward, which could be the spark that burned the wick and triggered the prosecutors and regulators to conduct the inquiry.
"DCG/Genesis is under active investigation by the SEC. Sources confirmed that there are multiple whistleblowers that have come forward," the tweet read.
Earlier this month, Gemini's Cameron Winklevoss shared on Twitter addressed to DCG's Silbert, centered on the $900 million that DCG's Genesis unit, which suspended withdrawals last year, owed Gemini users.
"The idea in your head that you can quietly hide in your ivory tower and that this will all just magically go away, or that this is someone else's problem, is pure fantasy. To be clear, this mess is entirely of your own making. Digital Currency Group (DCG) — of which you are the founder and CEO — owes Genesis (its wholly owned subsidiary) ca $1.675 billion. This is money that Genesis owes to Earn users and other creditors," Winklevoss told fellow crypto baron, Silbert.
Winklevoss also gave the DCG top honcho an ultimatum of settling the issue on Jan. 8, but as of Jan. 9, there is no update if Silbert has actually solved it.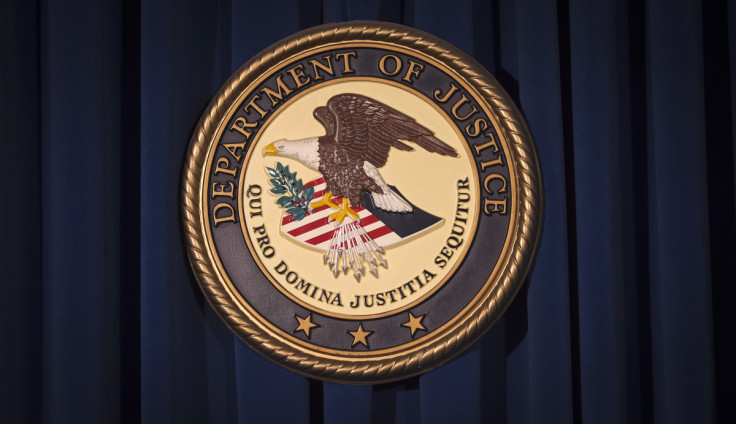 © Copyright IBTimes 2023. All rights reserved.