DoJ Seizes $500,000 In Crypto, Cash From North Korean Hackers
KEY POINTS
The Department of Justice seized $500,000 in cash and crypto
The funds were related to ransomware attacks and money laundering by North Korean hackers
The DoJ with aid from the FBI, Secret Service and Treasury Department tracked the account
The Department of Justice (DoJ) has seized about $500,000 in ransom payments and cryptocurrencies from hackers backed by the North Korean government, U.S. Deputy Attorney General Lisa Monaco revealed.
In a speech at Fordham University in New York on Tuesday, Monaco stated that last year, the data center of a medical firm in Kansas was attacked with unidentified ransomware called "Maui" and the hackers encrypted the hospital's servers using it.
The hackers wanted ransom in crypto and threatened to double the amount in 48 hours. The Kansas hospital paid the ransom but called the Federal Bureau of Investigation (FBI) which "traced the ransom payment through the blockchain."
"Following the crypto-breadcrumbs, the FBI identified China-based money launderers – the type who regularly assist North Koreans in 'cashing out' ransom payments into fiat currency. Additional blockchain analysis revealed that these same accounts contained other ransom payments. The FBI traced those to another medical provider in Colorado and potential overseas victims," revealed Monaco.
The DoJ successfully seized $500,000 from the money laundering accounts in cash and crypto. It included all the ransom paid by the Kansas and Colorado medical centers. The funds seized will be returned to their rightful owners, the agency said.
According to Monaco, the seizure of the funds was aided by the efforts and investments made by the FBI, Secret Service and Treasury Department in tracking crypto transactions.
Recently, the FBI formed a new team to investigate crypto-based crimes. The National Cryptocurrency Enforcement Team (NCET), formed in February, is led by longtime prosecutor Eun Young Choi.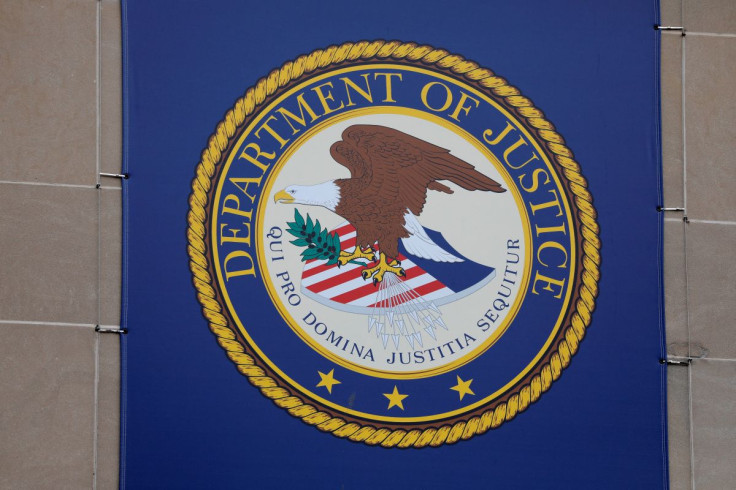 © Copyright IBTimes 2023. All rights reserved.