Dolce & Gabbana Photo Ban Leads to Mass Rally Outside Hong-Kong Flagship Store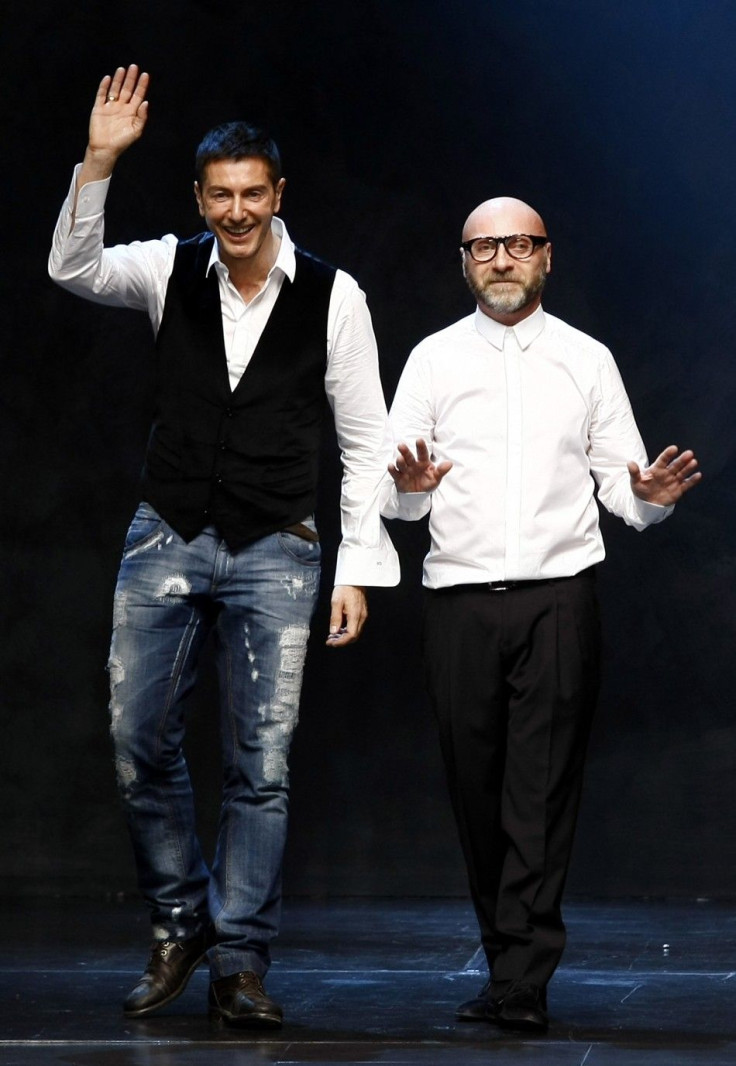 Thousands gathered outside the Dolce & Gabbana flagship store in Hong Kong after the company's security guards reportedly banned a photographer from taking pictures of the store from the sidewalk earlier this week.
The store on Canton Road was then forced to shut down as the number of protestors gradually increased.
The incident of the photo ban was first reported in the local newspaper Apple Daily, following which a mass rally was organized on Facebook. There was also a video posted by the Daily showing the store's security guards telling journalists to stop clicking.
The Wall Street Journal mentioned that according to the report, representatives of the retailer allegedly defended its policy, arguing that it was trying to protect its intellectual property even though the pictures were taken from the public street. However, the company said that the ban was not extended to foreign and mainland tourists who were allowed to take pictures.
Hence, although the issue superficially appears to be an attempt to protect intellectual properties, reports have mentioned that there are deep-set implications including a possible difference in access to freedom between mainland China and Hong Kong.
Since the city's handover to China in 1997, Hong Kong people have faced a lot of setbacks in their fight for democracy and freedom. As there is no universal suffrage and other political rights, they cling very hard on to what is left for them, such as the fundamental right to enjoy public space, Chung Kim-wah of the Center for Social Policies Studies at Hong Kong Polytechnic University told the WSJ.
It is this discriminatory policy of the Italian brand's flagship store that has angered the local residents thereby fuelling the protest.
© Copyright IBTimes 2023. All rights reserved.