Domestic Abuse Survivor Found Dead In Her Home After Winning Supreme Court Case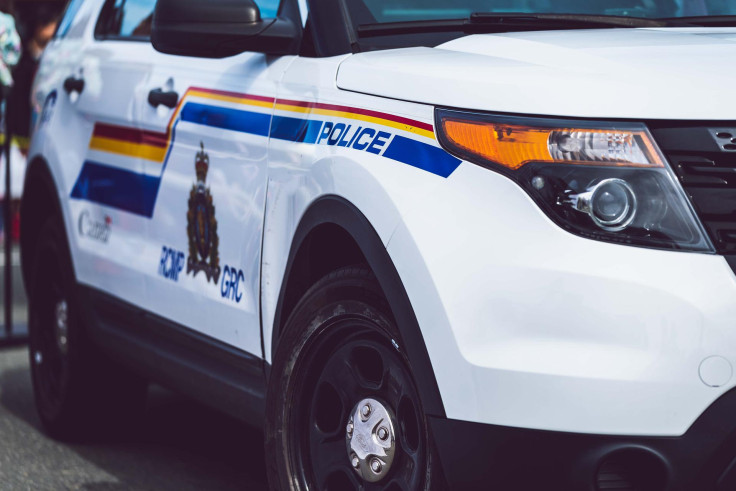 KEY POINTS
The office of the chief medical examiner of New York is still determining the woman's cause of death
The investigation remains ongoing
Her death came after the Supreme Court ruled that she couldn't be forced to return her son to his allegedly abusive father
A 32-year-old mother was found dead in her home in New York Wednesday, four months after she won a landmark Supreme Court case.
The office of the New York Police Department's deputy commissioner of public information told Jezebel in a statement that there is "no criminality" suspected at this time in the death of Narkis Golan.
But the office of the chief medical examiner is still determining the cause of death, and the investigation "remains ongoing," according to the statement.
Golan is a domestic abuse survivor who fled Italy to the U.S. with her young son, according to the outlet.
In June, the Supreme Court ruled unanimously in Golan v. Saada that Golan, a U.S. citizen, couldn't be forced to return her child to his allegedly abusive father and her husband of eight years, Isacco Jacky Saada, who is an Italian citizen.
Golan's death has sparked suspicion and worry among her family and supporters, as her young son now faces the risk of being forced to return to his father in Italy.
Before she died, the U.S. District Court of the Eastern District of New York still upheld its previous decision that Golan should return her child to Saada in Italy despite the Supreme Court's ruling in Golan's favor.
While the district court concluded in 2019 that returning to Italy would "expose [Golan's son] to severe and continuing domestic violence," it ruled in Saada's favor due to a technical precedent set by the U.S. Court of Appeals for the 2nd Circuit.
In September, Golan questioned via social media the district court's decision "to force my son back to a country where I was tortured, raped and abused in every way."
"There was never justice for me. All I can do is try to be the best mommy I can while fighting this battle that makes no sense. I just keep asking myself WHY??" she wrote on Facebook.
An audio clip of a conversation between Golan and Saada was shared with the public Thursday. In the recording, Saada can be heard telling Golan that he's well-connected to judges and courts in Italy amid their ongoing legal fight.
In Golan's legal filings, she accused Saada of pushing, slapping and grabbing her, often in front of their son. She also alleged that he made threats to her life.
Golan's sister, Morin Golan, told Jezebel via Zoom to respect the family's privacy and to stop speculating about her sister's death at this time.
"We want to make sure the right information is shared, and that we're all respectful about it, because the battle is not over. There's still a lot of work to be done, and we don't want anyone's narrative to affect our ability to continue to protect her son," Morin said.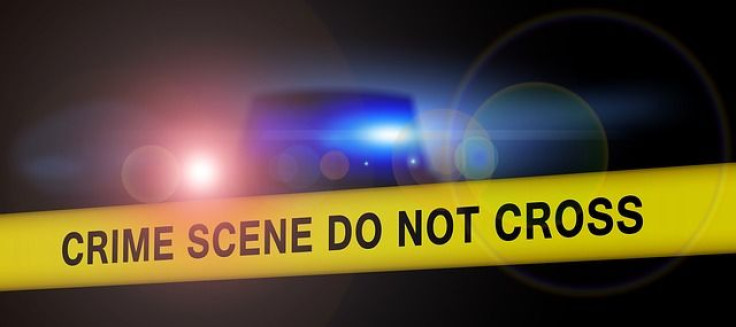 © Copyright IBTimes 2023. All rights reserved.
FOLLOW MORE IBT NEWS ON THE BELOW CHANNELS