Domestic Help Sentenced To 30 Weeks For Physically Abusing 76-Year-Old Woman Under Her Care
A woman in Singapore was sentenced to 30 weeks' imprisonment for physically assaulting a 76-year-old lady in her care because she was overwhelmed with the workload.
The domestic help, a Myanmar resident, vented out her anger on the elderly woman, who suffers from arthritis. The accused, identified as Aye Aye Naing, 40, reportedly pulled the elderly victim by her hair into a sitting position, and pressed a bottle against her mouth on separate occasions, The Straits Times reported.
Naing was convicted of three charges of voluntarily causing hurt toward a vulnerable person. She was arraigned Monday, and sentenced.
The court heard the accused was employed by the victim's daughter, and lived with the family in a flat in Yishun. Naing's misdemeanor came to light when the victim's daughter installed a CCTV camera in her room after the elderly woman told her about the assault.
Naing told her employer the victim had fallen down, and was initially given the benefit of the doubt. However, the CCTV footage falsified her claims.
Clips recorded on three days - July 31, 2020; Aug. 14, 2020, and Aug. 18, 2020 -- showed Naing physically assaulting the elderly woman. A medical test also showed bruises on the elderly woman's forehead, right cheek, left shoulder and left thigh, Straits Times reported.
"The accused became stressed and frustrated with her employer scolding her for not doing things in a proper manner. Accordingly, she vented her anger on the victim," Deputy Public Prosecutor Selene Yap told the court, according to Straits Times. Yap told the court that Naing was getting proper food and good living conditions.
However, Naing's attorney claimed the offences were "more akin to episodes of outburst of frustration," because the latter had to do household chores for six family members besides taking care of the elderly woman.
"There were six people in the household, quite a fair bit of chores to be done. Regrettably and she's very sorry about it when the victim called her over when she was tending to other chores, she lost her temper and was impatient towards the victim and behaved in such a manner," Naing's attorney, Lum Guo Rong, said in court, according to Today Online.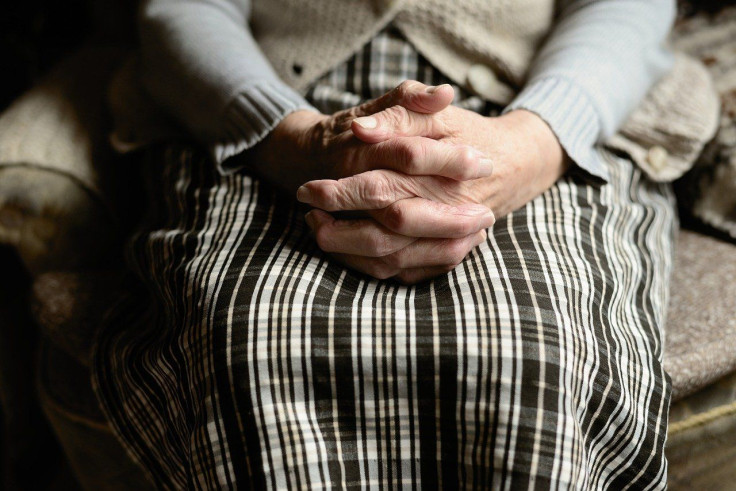 FOLLOW MORE IBT NEWS ON THE BELOW CHANNELS