Domestic Violence Victims Victory: Following ACLU Lawsuit, Norristown Repeals Controversial 'Nuisance' Ordinance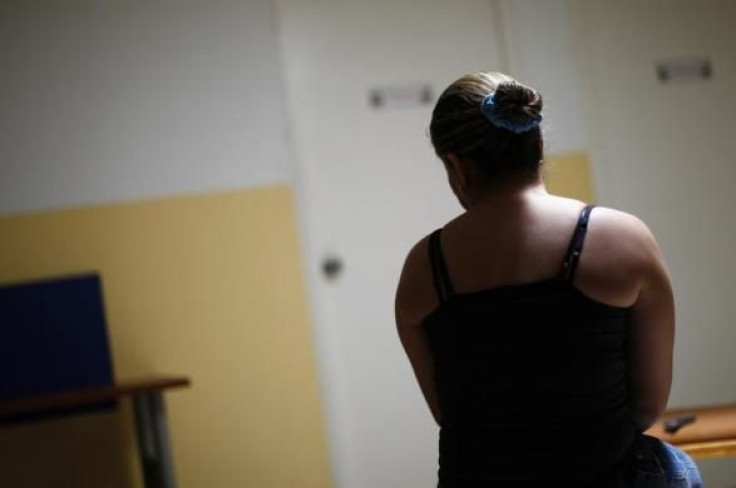 A local law in Pennsylvania that branded domestic violence victims as "nuisances" is finally being taken off the books.
Following a yearlong legal fight with local and national civil-liberties advocates, the borough of Norristown, outside Philadelphia, voted to repeal a municipal ordinance that encouraged landlords to evict tenants if police were called to their homes for "disorderly behavior" three times in four months. Lawmakers said the ordinance was aimed at reducing incidents of disorderly behavior, but critics said the law violated residents' basic right to police protection and unfairly targeted victims of domestic abuse.
Last year, the American Civil Liberties Union, the ACLU of Pennsylvania and the law firm Pepper Hamilton LLP challenged the ordinance in federal court. The groups filed a lawsuit on behalf of Lakisha Briggs, who was threatened with eviction after she called the police on her abusive ex-boyfriend. Under the threat of losing her home, Briggs refrained from calling the police during future attacks, including incidents in which he assaulted her with a brick and stabbed her in the neck.
The repeal was announced Wednesday as part of a legal settlement. As part of the settlement, Norristown will also pay Briggs and her attorneys $495,000, according to the ACLU of Pennsylvania. In a statement Wednesday, Briggs said she "was relieved that no other family will have to choose between their safety and their home."
Sandra Park, senior staff attorney with the ACLU Women's Rights Project, wrote in a blog post last year that Norristown's law was part of a growing trend of so-called nuisance laws. Such ordinances, Park wrote, disproportionately affect domestic violence victims and women of color. She cited one study of a similar ordinance in Milwaukee, which showed that domestic violence is the third most common reason that police in that city issued nuisance citations.
In a statement Wednesday, Park called Norristown's "an important step in ensuring that all residents have equal access to police services without risking homelessness."
In addition to repealing the ordinance, Norristown also agreed not to enact similar laws in the future.
Got a news tip? Email me. Follow me on Twitter @christopherzara.
© Copyright IBTimes 2023. All rights reserved.
FOLLOW MORE IBT NEWS ON THE BELOW CHANNELS