Donald Trump Accuses Joe Biden Of Drug Use, Twitter Shades Him With Adderall Comments
Donald Trump appears to be upping the ante when it comes to insults he is trying to sling at Joe Biden ahead of the two meeting for the first Presidential Debate this week. However, his latest attempt to smear his political opponent may have backfired.
In a Tweet Sunday morning, the President appeared to launch a personal attack at the Democratic nominee by stating that his prior performance at debates wasn't stellar because he was under the influence of something—and swore he was going to demand his opponent take a drug test at some point before Tuesday's debate in Cleveland.
While he did state that if Biden did agree to the test that he would take one too, the accusation led to many criticisms of the president as well—including several people who questioned if he was the one who was using drugs.
Others noted that the President has been the subject of speculation when it comes to Adderall in the past—noting the fact that he has been known to sniffle during speeches.
Others expressed disgust at the tactic overall, slamming him for trying to drag Biden's name through the mud.
Biden has not yet responded to the latest attack.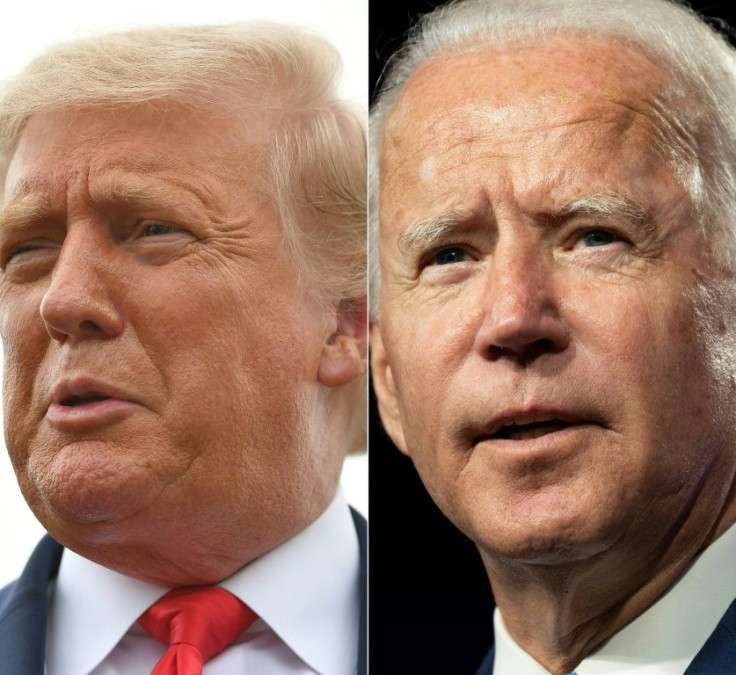 © Copyright IBTimes 2023. All rights reserved.