Donald Trump Immigration Plan: President-Elect Ending DACA Could Cost US Billions, Report Says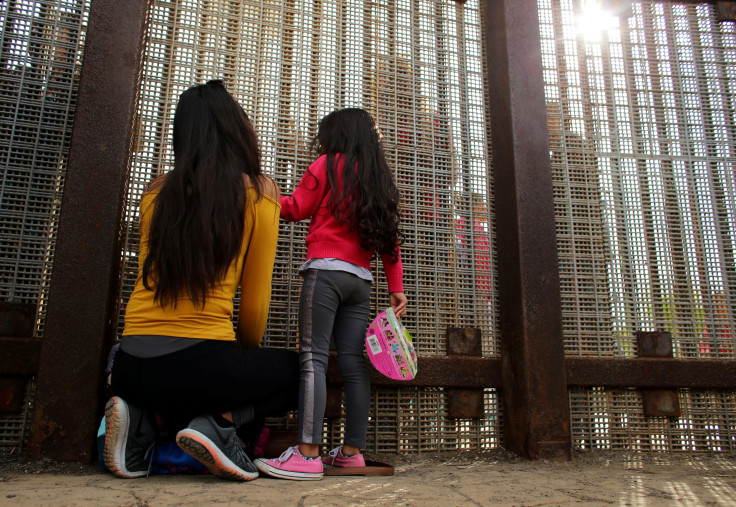 President-elect Donald Trump's plans to overturn President Barack Obama's executive order, which provides temporary protection from deportation for undocumented immigrants who entered the U.S. as children, could cost the country billions of dollars, a report revealed.
If Obama's Deferred Action for Childhood Arrivals (DACA) program is repealed, 645,145 people would lose the legal right to work in the U.S., according to the San Francisco-based Immigrant Legal Resource Center's study published last week. Terminating all these employees and finding replacements would cost businesses an estimated $3.4 billion, the report said. This would also put the employees at risk of deportation.
"By ending DACA, the President-elect would be undermining the nation's promise to our retirees through the Social Security and Medicare trust funds and creating completely avoidable costs for employers. Ending DACA would mean leaving billions of dollars of revenue on the table, a misguided fiscal policy that would threaten the health of the American economy," Jose Magaña-Salgado, Managing Policy Attorney at the Immigrant Legal Resource Center and author of the report, said in a statement.
Obama established DACA six years ago allowing young people, called DREAMers, the right to earn a license, enroll in colleges and legally secure jobs. Trump has threatened to rescind the executive orders that established this program on his first day in office.
The real estate mogul, when on the campaign trail, promised mass deportations of the estimated 11 million undocumented immigrants living in the U.S. and promised to build a wall along the U.S.-Mexico border. However, after his election victory, Trump said his administration would first deport all undocumented immigrants who had a criminal record, an estimated 2 million or 3 million people.
An October survey conducted by the liberal think tank Center for American Progress found that nearly 87 percent of people falling under the DACA program were employed earning an average of $13.96 an hour. The survey measured the loss to GDP over the termination of DACA at $433.4 billion over a decade.
Terminating the employment of these workers would affect payments to Medicare and Social Security by about $24.6 billion, in addition to reducing tax revenue, the new report said. The center said Medicare payments could shrink by $4.6 billion over a decade.
"The incoming Administration would be wise to leave DACA fully intact," Magaña-Salgado said in the report.
© Copyright IBTimes 2023. All rights reserved.