Donald Trump's Hair Through The Years: Rumors Regarding The President's Signature Hairstyles [PHOTOS]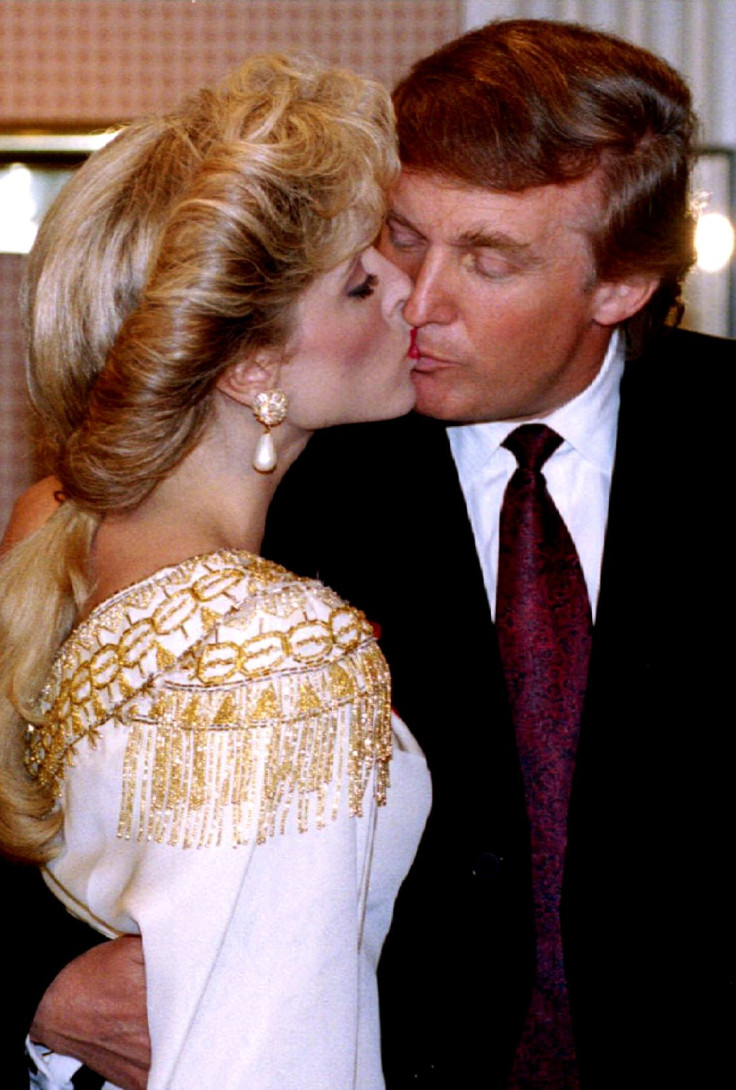 Few hairstyles have been as widely discussed and covered as that of the mane belonging to President Donald Trump. Celebrities and outlets have joked about Trump's signature comb-over throughout the years and it has become an enduring symbol of the man, making Trump's golden-yellow hair a topic of discourse long before the commander-in-chief announced his bid for the presidency.
The Mirror noted Wednesday that social media users were comparing Trump's locks to a pair of $1,800 Gucci slippers. Meanwhile, a new species of moth with a head of feather "yellowish-white scales" was dubbed Neopalpa donaldtrumpi by scientists because of the moths' uncanny resemblance to Trump's hair, UPI reported. The POTUS's hair was even up for appraisal, recently, by "Beverly Hills Pawn" star Yossi Dina. "I would buy [a piece of] his hair," Dina told TMZ Thursday.
"I would sell it for big money," Dina said in the video interview. "Absolutely [for] over $1,000."
Outlets have speculated whether Trump's tresses were fake or if Trump underwent surgery (Vanity Fair speculated that Trump's hairline, as pictured in 1991, could have been the result of an alleged "scalp reduction surgery" that he reportedly underwent in 1989). An alleged $60,000 weave and hair plugs have also been linked to Trump's tresses.
In 2015, then-White House press secretary Josh Earnest famously claimed that Trump sported "fake hair." Surgeons debated the claim, for the sake of clarity. "I think he has had surgery," William D. Yates, a hair transplant surgeon, told Business Insider in December 2015.
One hairstylist did weigh in, saying that all the hair appeared to be Trump's own and is "combed back" (note: not exactly a comb-over) and dyed.
Since his early days as a young business and real estate tycoon, Trump has sported some variation of the signature, combed-back 'do. The cut and color, however, has changed over the years – from an ashy brown to a whitish-yellow. Here is a look at Trump's "Hair Evolution."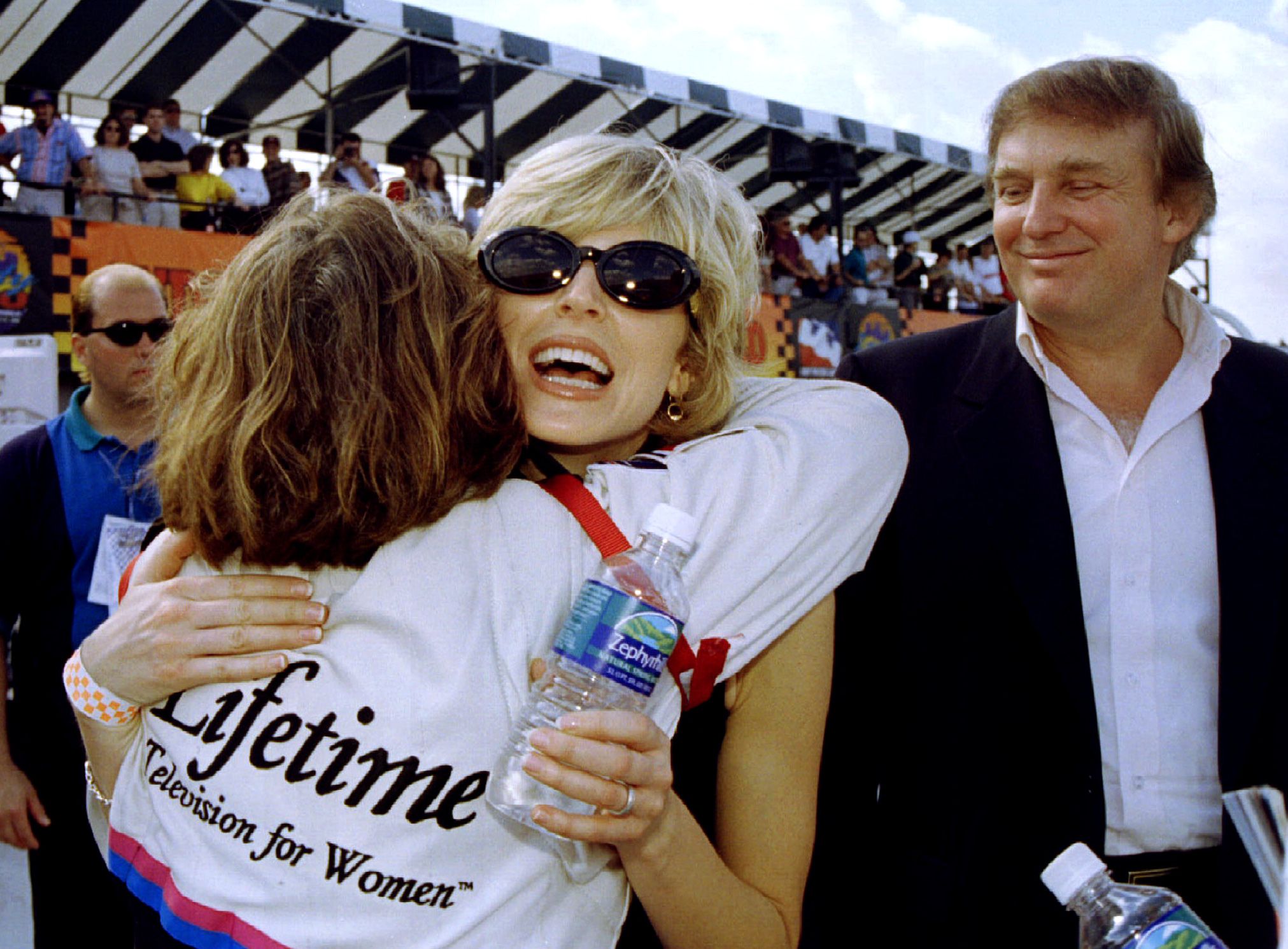 © Copyright IBTimes 2023. All rights reserved.