Donna Summer Dies: Photos of the 'Last Dance' Singer, Husband Bruce Sudano And Her Incredible Career [PICTURES]
Known as The Queen of Disco, Donna Summer was a five-time Grammy Award winner, which included Best R&B Vocal Performance from a Female for Last Dance, and Best Rock Vocal Performance from a Female for Hot Stuff.
In 1978, while working on the hit track, Heaven Knows which featured Brooklyn Dreams member Joe Bean Esposito on vocals, Summer met fellow member Bruce Sudano. Within a few months, Summer and Sudano started a seeing each other.
Sudano is now best known for his collaboration with Summer, as well as being a co-founder of Brooklyn Dreams,
Summer's husband was originally a member of the band Alive N Kickin', which had a big hit in 1970 called Tighter, Tighter.
He eventually left the band to return to his hometown and form Brooklyn Dreams
As a solo artist, Sudano was voted AC Artist of the Year in 2004 by New Music Weekly for his album, Rainy Day Soul.
Summer's most memorable work was with her famous break from the disco scene with Bad Girls. Summer based the album's concept on prostitution, even dressing as a hooker herself on the cover art.
The album became a huge success, spawning the number one hits Hot Stuff and Bad Girls, and the number two Dim All the Lights
With MacArthur Park, Hot Stuff, Bad Girls, and the Barbra Streisand duet No More Tears (Enough is Enough), Summer achieved four number-one hits within 13 months.
Those songs, along with Heaven Knows, Last Dance, Dim All The Lights, and On the Radio would give her eight US Top 5 singles within two years.
Summer and Sudano married on July 16, 1980. A year later, Summer gave birth to a daughter, Brooklyn (named after Sudano's group). A year after that, Summer and Sudano had their second child, Amanda.
Donna Summer -- died Thursday morning. TMZ is reporting the Seventies icon was battling lung cancer, with sources telling the website that she believed she contracted the illness by inhaling toxic particles after the 9/11 terrorist attacks in New York.
Summer, 63, was in Florida at the time of her death.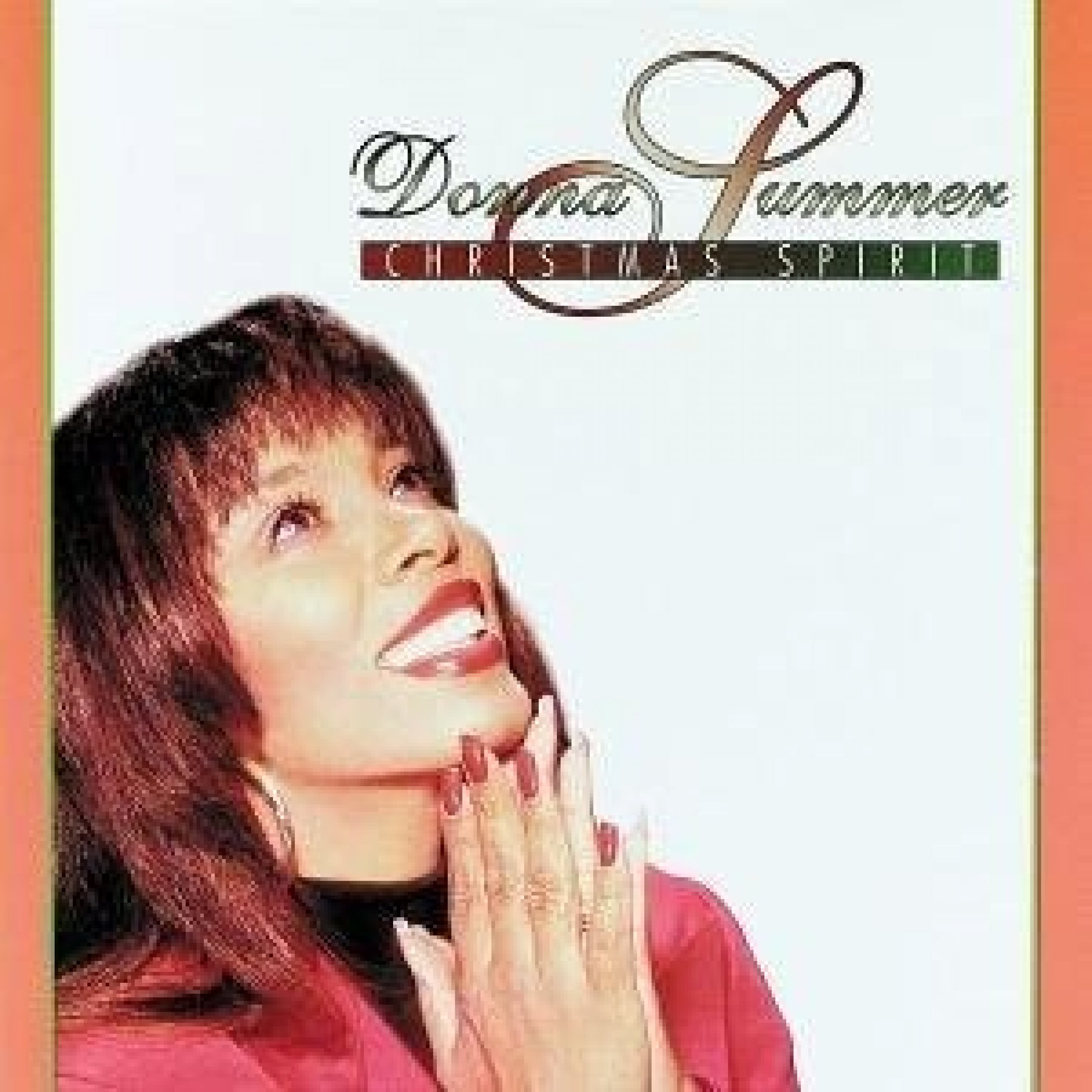 © Copyright IBTimes 2023. All rights reserved.