'DP 2' First Trailer And Poster Released: Here's What To Expect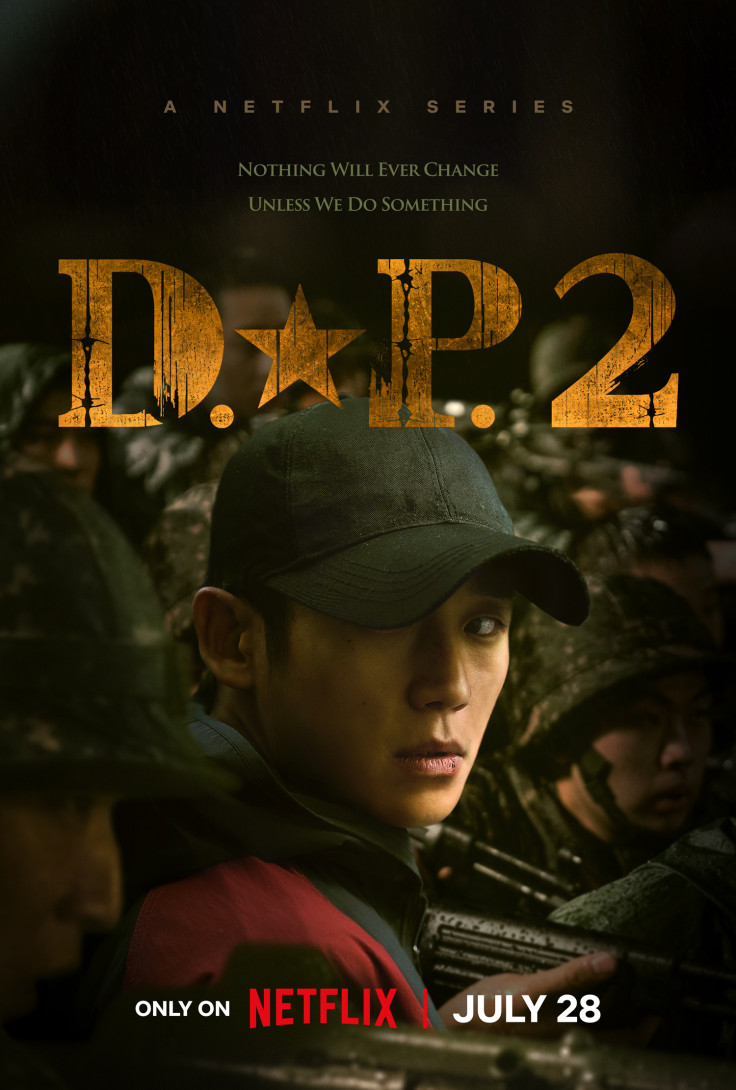 KEY POINTS
Netflix dropped the trailer and poster for "D.P." Season 2 Monday
Jung Hae In and Koo Kyo Hwan will return as the daring "D.P." team
"D.P. 2" will premiere on Netflix on July 28
Netflix finally dropped the first official trailer and poster for Season 2 of its action-packed original series, "D.P."
After confirming the release date of the highly-anticipated second season of the South Korean crime-drama series "D.P." (Deserter Pursuit) last week, Netflix unveiled the teaser and poster for "D.P. 2" via YouTube and Twitter Monday.
The trailer begins to build suspense with a shot of a young soldier who looks like he's about to give up. With tired eyes, he suddenly raised a loaded rifle, aimed it at his comrades, and fired, saying, "Nothing has changed here. Not one thing."
In the sneak peek, the original "D.P." tandem from Season 1 played by Jung Hae In and Koo Kyo Hwan was seen back on duty to search for and apprehend deserters who abandoned their assigned military posts.
Meanwhile, the official poster for "D.P. 2" shows Jung and the phrase, "Nothing will ever change unless we do something."
"D.P. 2" will revolve around the story of Jun Ho (Jung) and Ho Yeol (Koo) as they continue to struggle against the harsh realities and injustices that remain unchanged.
In the upcoming season, the duo is expected to face new challenges and untold revelations that will push them to their limits.
The series will also continue to explore the complexities of military life in-depth, touching on themes such as loyalty, friendship and sacrifice.
Kim Sung Kyun, who plays D.P. Unit Chief Park Beom Gu, and Son Suk Ku, who plays Lieutenant Lim Ji Seop, will also bring their on-screen chemistry and teamwork to the new season.
The series is based on the webtoon "D.P. Dog's Day" by Kim Bo Tong, which follows Jun Ho and Ho Yeol of the Deserter Pursuit unit of the Korean military as they encounter realities unknown to them while they chase after deserters with different backstories.
The first season of "D.P." was highly acclaimed for its social commentary and was even awarded during the 58th Baeksang Arts Awards in South Korea.
"D.P." was awarded best drama for TV, while its stars Jo Hyun Chul and Koo won best supporting actor and best new actor respectively.
"D.P. 2" will premiere on Netflix worldwide on July 28.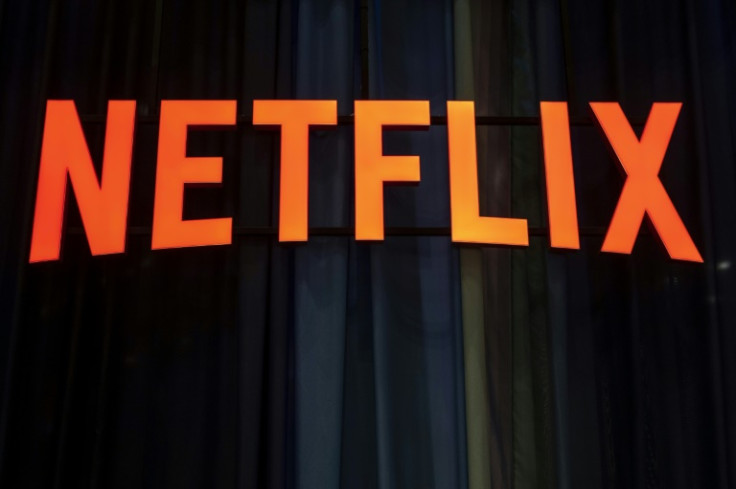 © Copyright IBTimes 2023. All rights reserved.