Netflix Reveals 'DP 2' Release Date This July: Read The Synopsis Here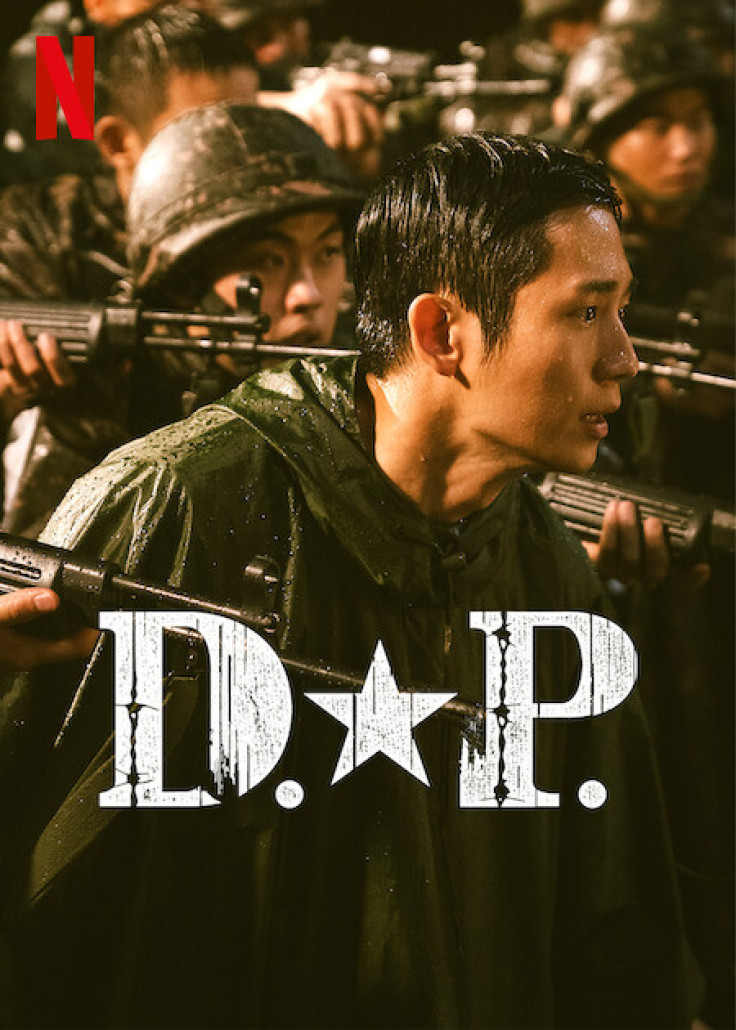 KEY POINTS
Netflix revealed new updates about 'D.P.' season 2
The series will be released next month
'D.P. 2' promises new challenges as lead characters confront more deserters
Netflix has confirmed the release date of the highly anticipated second season of the South Korean crime-drama series "D.P." (Deserter Pursuit).
In a tweet on Tuesday, Netflix Korea revealed that the series will be available on its streaming platform starting July 28, 2023.
The series, directed by Han Jun-hee and based on the webtoon "D.P. Dog's Day" by Kim Bo-tong, follows Jun-ho and Ho-yeol of the Deserter Pursuit unit of the Korean military as they encounter the realities unknown to them while they chase after deserters with various backstories.
The first season of "D.P." was highly acclaimed for its social commentary and resonated with many audiences.
The second season brings back together director Han and the same main cast members from the first season, including Jung Hae-in and Koo Kyo-hwan, who respectively played An Jun-ho and Han Ho-yeol.
The fantastic duo from the D.P. unit, Kim Sung-Kyun, who played D.P. Unit Chief Park Beom-gu, and Son Suk-ku, who played Lieutenant Lim Ji-Seop, will also bring the teamwork and rock-solid chemistry back to the new season.
Netflix has consistently published great South Korean content, and "D.P." is among its most popular releases. Kim Bo-tong's contribution to the series as a screenplay co-writer is one of the reasons why it has been well received.
"D.P." Season 2 Synopsis
"Jun-ho and Ho-yeol of the Deserter Pursuit (D.P.) unit continue to struggle against the harsh realities and injustices that remain unchanged," Netflix describes the series.
In the upcoming season, Jun-ho and Ho-yeol face new challenges and untold revelations that push them to their limits.
Each deserter they encounter carries a unique and compelling backstory, forcing our protagonists to confront the harsh realities that led these soldiers to abandon their posts.
The series explores the complexities of military life in-depth, touching on themes such as loyalty, friendship and sacrifice.
Director Han's creative vision has yet again produced an engaging narrative that captivates viewers.
The remarkable performances of the main cast members, bring depth and authenticity to their characters, making the on-screen partnership truly compelling.
The second season was produced by Climax Studio. It was co-produced by Shotcake during the first season.
The streaming platform made an early announcement of season 2 in December and recognized global achievements and early developments.
© Copyright IBTimes 2023. All rights reserved.